Our values
Our values system is deeply ingrained in the Watches of Switzerland Group culture and our recognition programmes
How we do things is important to us.  We have always known that our people are our greatest asset but during the COVID-19 pandemic, a time that saw three periods of forced closure of our UK stores and significant disruption in the US, our teams surpassed themselves with their levels of commitment, engagement and creativity.
In the UK, the award winning digital VibE platform and Brilliance points system encourages managers and colleagues to instantly recognise those who embody the Group's values; in the US, the Celebrating Success programme applauds individual and team successes.
Across the Group, monthly winners are nominated and recognised in Clarity, the Company's popular bi-monthly digital magazine.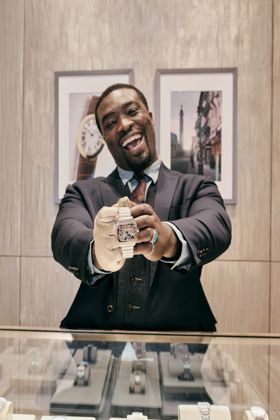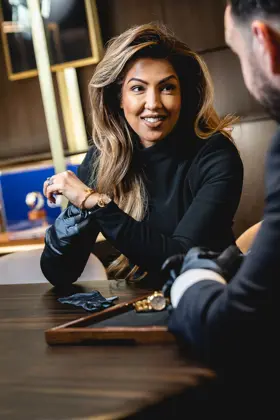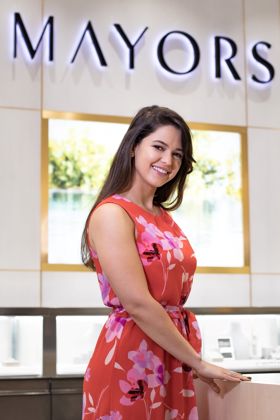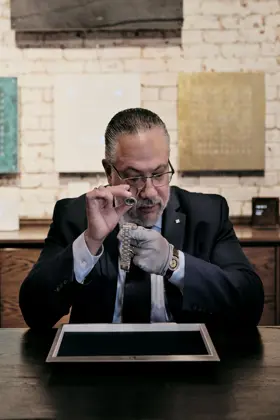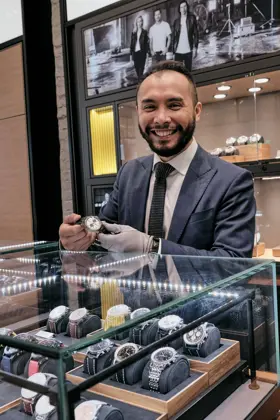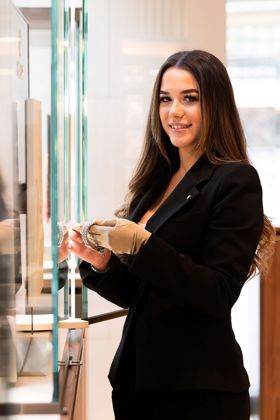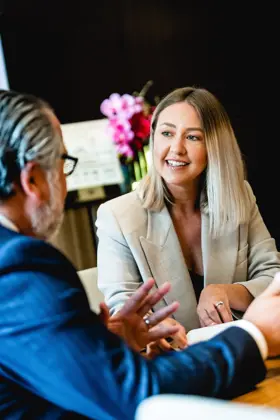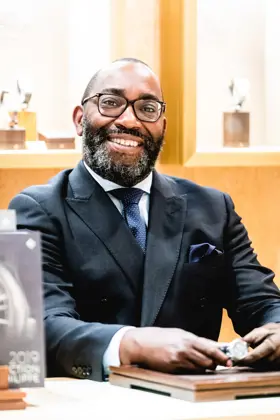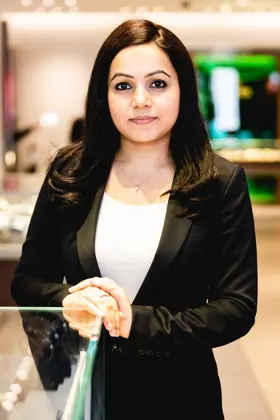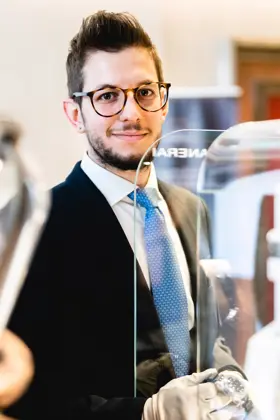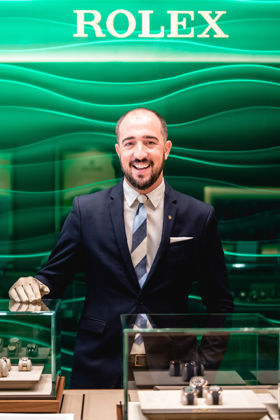 We strive for Excellence
We are creative and entrepreneurial, constantly seeking improvements to help us achieve the highest possible standards and results
We are a Team
We support each other, sharing our skills, knowledge, experience and success
We are Enthusiastic
We work hard, we play hard and we have a sense of humour and fun
We Care
We cherish our brands and products and value our relationships with our colleagues, customers, suppliers and communities
We do the Right Thing
Acting with honesty and integrity we are fair, respectful and responsible in all our interactions
We are Dedicated
Taking pride in our accomplishments, learning from our mistakes, focusing on results and striving to be the best we can be