Careers
Opportunities with the UK's leading luxury watch specialist
At the Watches of Switzerland Group, the calibre of our people and their focus on continued self development are fundamental to our success. With ample opportunity for both career and personal development, we invite you to explore opportunities the Watches of Switzerland Group has in the UK, US and Europe.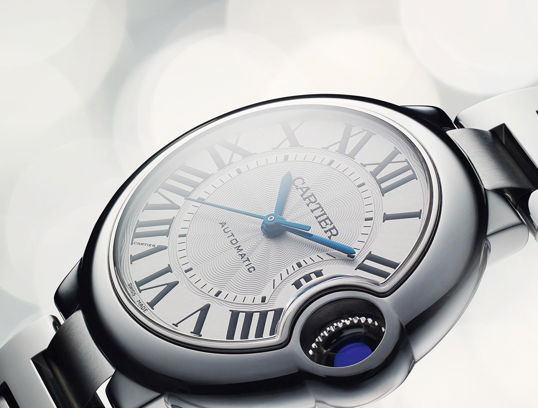 Opportunities in the UK
Opportunities in the US
Working with us
Whether it is in one of our stores or as part of our support teams, the Watches of Switzerland Group will provide you with the platform on which to build your career, with many learning opportunities along the way. We are committed to the continued professional development of all our colleagues to ensure that everyone has the chance to realise their full potential.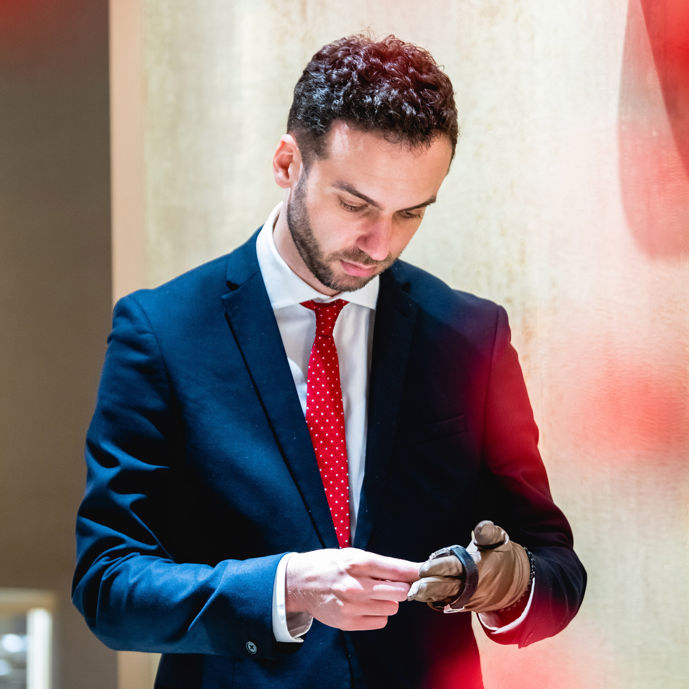 Training & Development
We are proud of our wide range of in-house training and personal development programmes that enable colleagues to develop their expertise and knowledge and progress their careers within the Group. Our digital e-learning modules make learning and personal development accessible to all.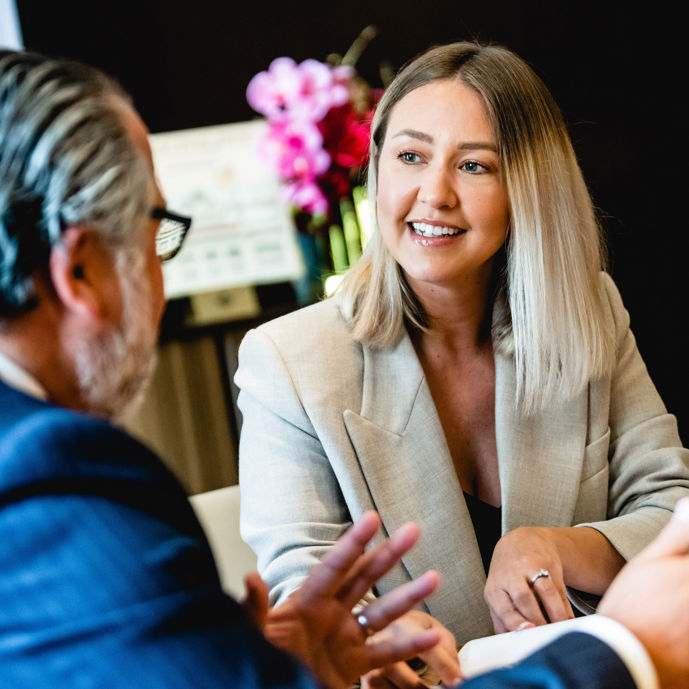 Product and Brand Training
We are honoured to represent some of the most prestigious luxury brands in the world and work closely with our brand partners to ensure that our teams are their public face to the customer. As well as our in-house training programmes colleagues also attend training hosted by the partners themselves, such as Rolex and Patek Philippe. To compliment our product knowledge training, you will also have the opportunity to attend a range of courses including sales training, customer experience training and advanced selling.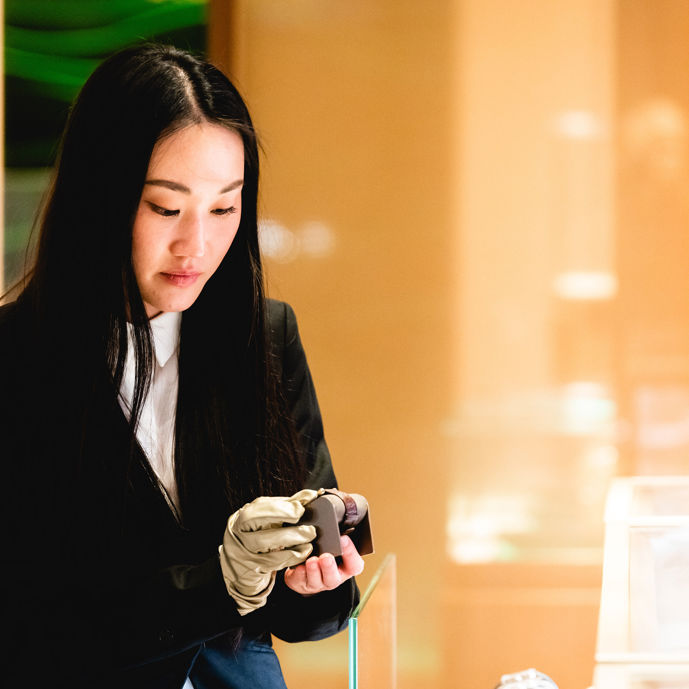 Deep product knowledge and welcoming hospitality are critical to our success.  We are proud of our wide range of training and development programmes and learning collaborations with our luxury brand partners.
Our industry leading digital e-learning platform means that learning is multi-dimensional, fun and easy to access.
Find opportunities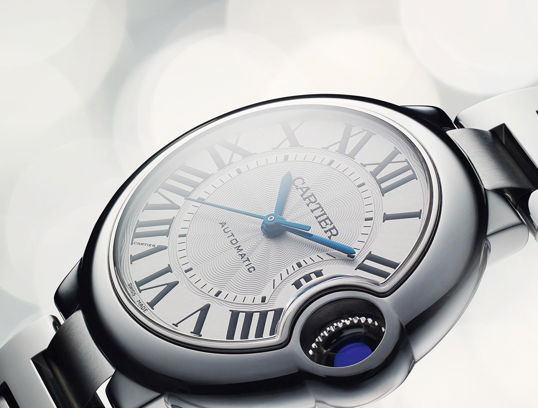 Opportunities in the UK
Opportunities in the US