ESG
WE DO THE RIGHT THING
Treating colleagues and partners with the utmost respect, giving generously to the communities we serve and behaving responsibly in the world in which we live are the foundation of how we believe business should be done.
People & Culture
With over 2,000 colleagues across the UK and US, our people are high achieving, self starters who are extremely proud to be part of the Watches of Switzerland Group. We focus on recruiting outstanding talent from a diverse pool, building skills and knowledge through learning and development programmes, driving engagement and potential for promotion throughout the business.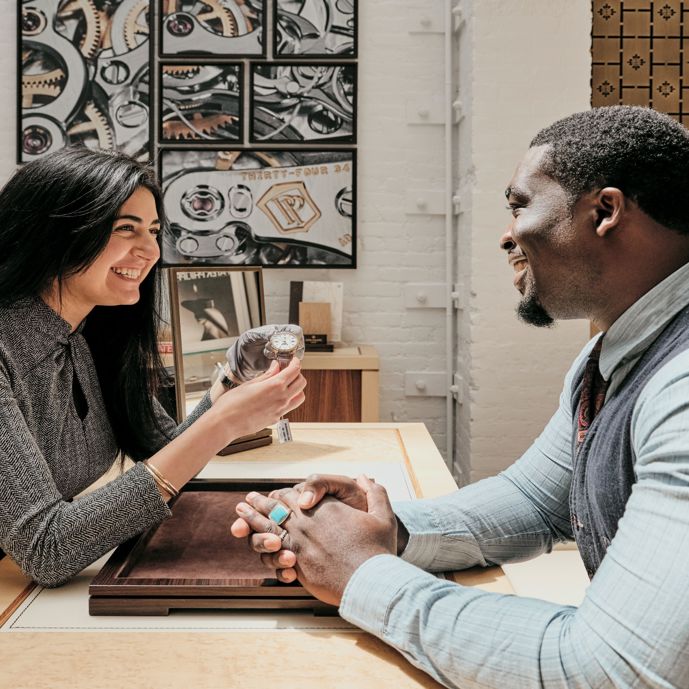 Community
Supporting our local communities has always been an important part of our culture and our approach to giving in this year of significant disruption and challenge has been to focus on how best to help those most impacted by the COVID-19 pandemic whilst continuing to cement our strategic partnership with The Prince's Trust. We were delighted to end FY21 with the announcement of the launch of The Watches of Switzerland Group Foundation which will become the focus of our giving initiatives in the future. The Foundation will be funded with a initial £1.5m donation with a further £1.5m planned donation for FY22.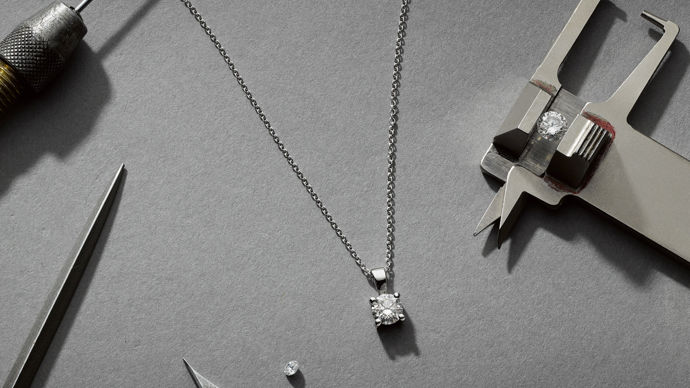 The Watches of Switzerland Group believes that a business should protect, and where possible, improve the environment, promote sustainable development and prevent the wasteful use of natural resources.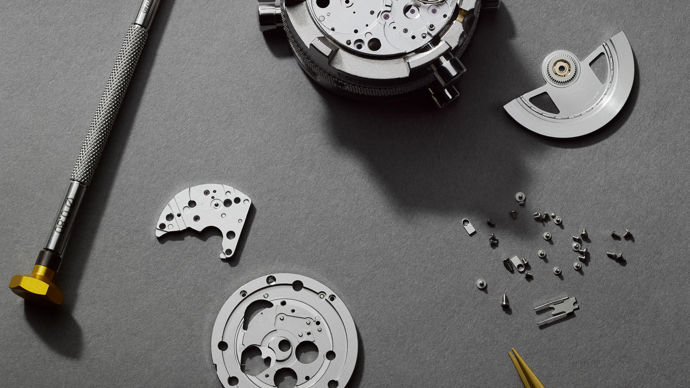 Our values system is deeply ingrained in the Watches of Switzerland Group culture. One of our key values is 'We Do the Right Thing' by acting with honesty and integrity, we are fair, respectful and responsible for all our interactions.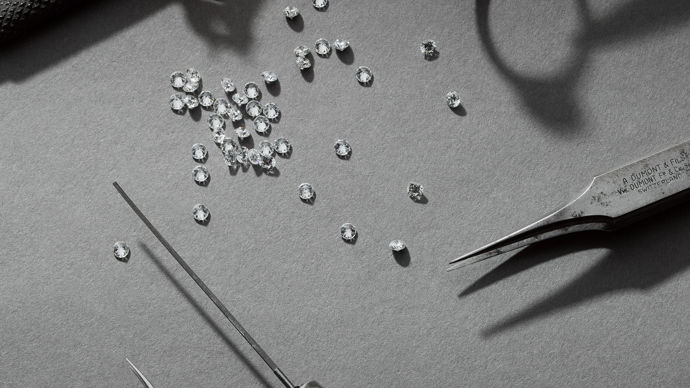 Our commitment to do the right thing is underpinned by our detailed policies, procedures, standards and practice.