ESG
SECURING A MORE SUSTAINABLE FUTURE
With our highly engaged colleagues, brand partners, scale and expertise, we are uniquely positioned to WOW our clients, while caring for our colleagues, our communities and our planet: this is our Purpose. ESG is an inextricable part of how we do business and environmental and social factors are considered in every decision-making process, at every level of our business.
Guided by our Purpose and our Value to do the right thing, always, we operate a responsible and ethical business by aspiring to best practice and understanding stakeholder expectations, then making sure we reflect this in our business decisions.
We are committed to delivering continuous improvements across our environmental and social activities through collaboration, innovation and directly or indirectly investing in initiatives which benefit our colleagues, clients and local communities, while adding value for supplier partners and investors.
Our strategic pillars
People & Culture
With over 2,800 colleagues across the UK and US, our people are high achieving, self starters who are extremely proud to be part of the Watches of Switzerland Group. We focus on recruiting outstanding talent from a diverse pool, building skills and knowledge through learning and development programmes, driving engagement and potential for promotion throughout the business.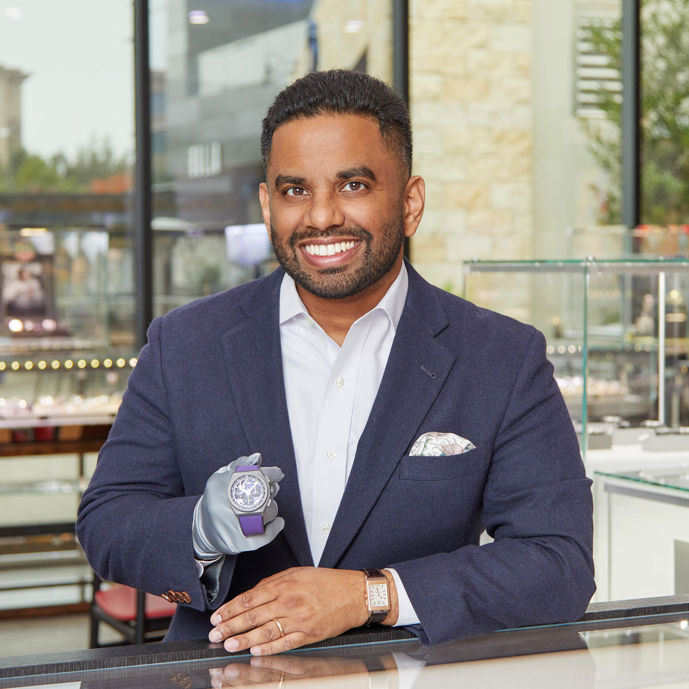 Community
Supporting our local communities has always been an important part of the Watches of Switzerland Group's culture and our approach to giving continues to be focused on charities with whom we can develop longstanding personal relationships and work together to create change. In some cases, this means partnering with established national or international charities to fund specific projects or outcomes and in others it means supporting much smaller charities such as food banks with both funding, expertise, and the opportunity to benefit from the wider network we have created. The Watches of Switzerland Group Foundation was incorporated as a company in October 2020 and was registered as a charity by the UK Charity Commission in November 2021. The initial planned Company donation of £3.0 million across FY21 and FY22 was further enhanced by an additional donation of £1.5 million making a total cash contribution to the Foundation of £4.5 million in FY22.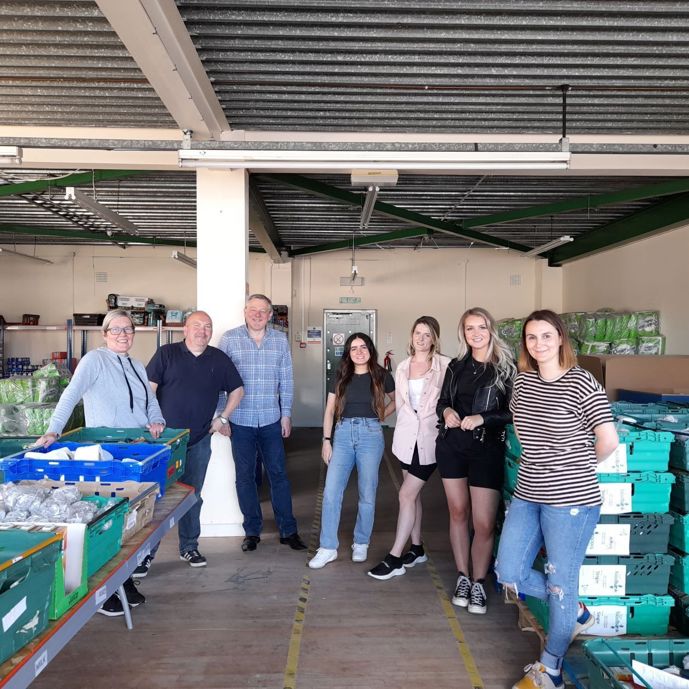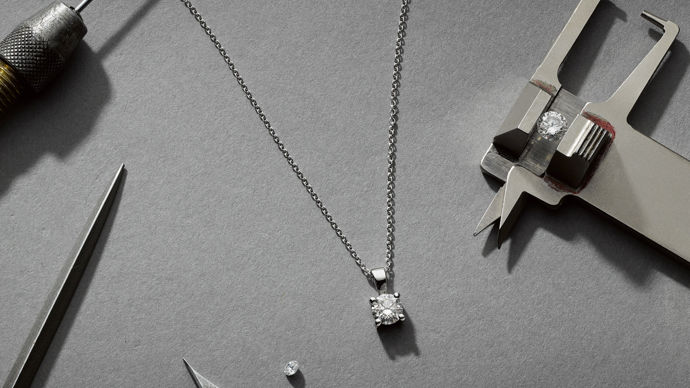 We are taking action to achieve net-zero carbon emissions by 2050, including operating to the highest levels of environmental stewardship and safeguarding against risk.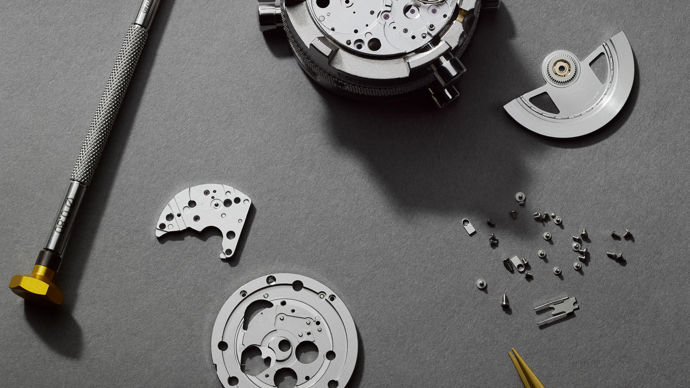 We take our responsibilities to society extremely seriously and have strict policies and procedures in place to make sure everyone we do business with shares our commitment to upholding human rights and protecting our planet for future generations.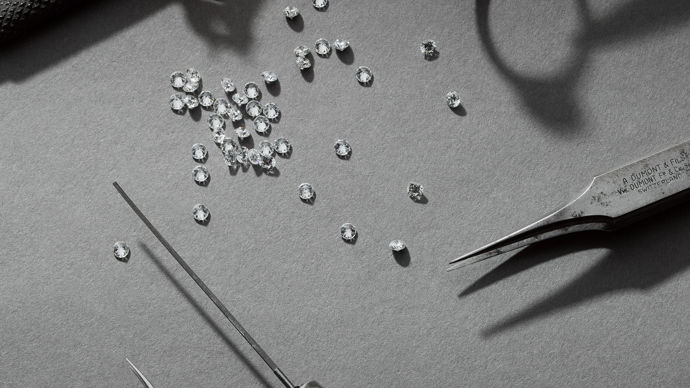 Our commitment to do the right thing is underpinned by our detailed policies, procedures, standards and practices.