Investment case
The Watches of Switzerland Group PLC has a proven track record and a market leading proposition.
EIGHT REASONS TO INVEST IN THE WATCHES OF SWITZERLAND GROUP
01
Proven track record of delivering a strong, consistent financial performance with robust sales, sustained profitable growth, elevated returns on capital and strong cash generation
02
Long-standing, collaborative partnerships with the most prestigious and recognised luxury watch and jewellery brands
03
Multi-channel specialist operating in markets with high barriers to entry, luxury watch demand, proven value creation and supply-driven dynamics
04
National coverage in the UK, a significant growing presence in the US and opportunities for European expansion
05
Well-invested showrooms providing an exceptional client experience through welcoming and expert service and luxurious, contemporary, spacious, browsable environments
06
Impactful marketing focused on digital communications, Customer Relationship Management (CRM), client experience events and co-operative activity with brand partners
07
Fully integrated SAP-based IT systems supporting all showrooms and websites in the UK, US and Europe
08
Investing in a more sustainable future through strategic ESG pillars: People, Planet and Product
Group
Our business model
How the Group creates value.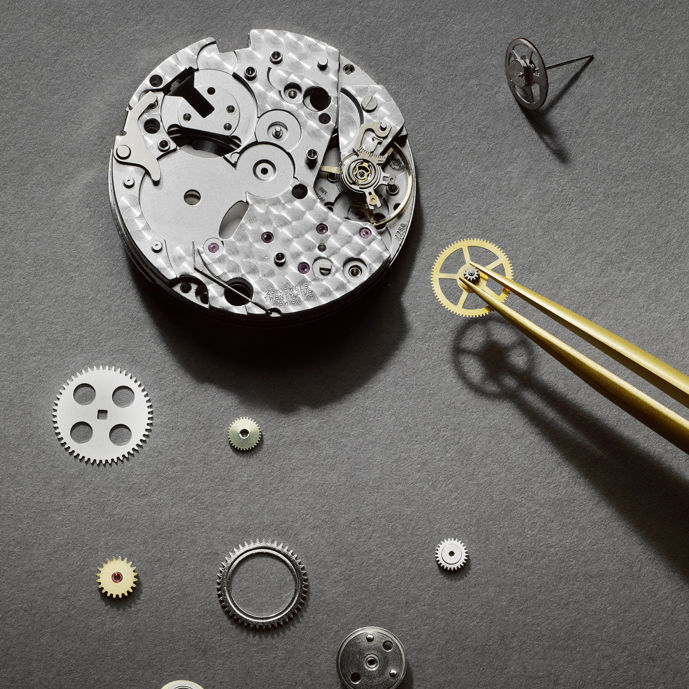 Group
Our strategy
The Group has a leading position in the UK, a significant and growing base in the US and opportunities for European expansion.
Annual Report 2023
Explore our FY23 Annual Report for the latest financial and operational developments.