Group
Multi-channel leadership in luxury watch retail
Our purpose is to provide the highest level of customer service by well-trained, expert colleagues in modern, luxurious and welcoming store environments and state-of-the-art online sites, and by partnering with the most prestigious luxury watch and jewellery brands, all supported by leading-edge technology and bold, impactful marketing.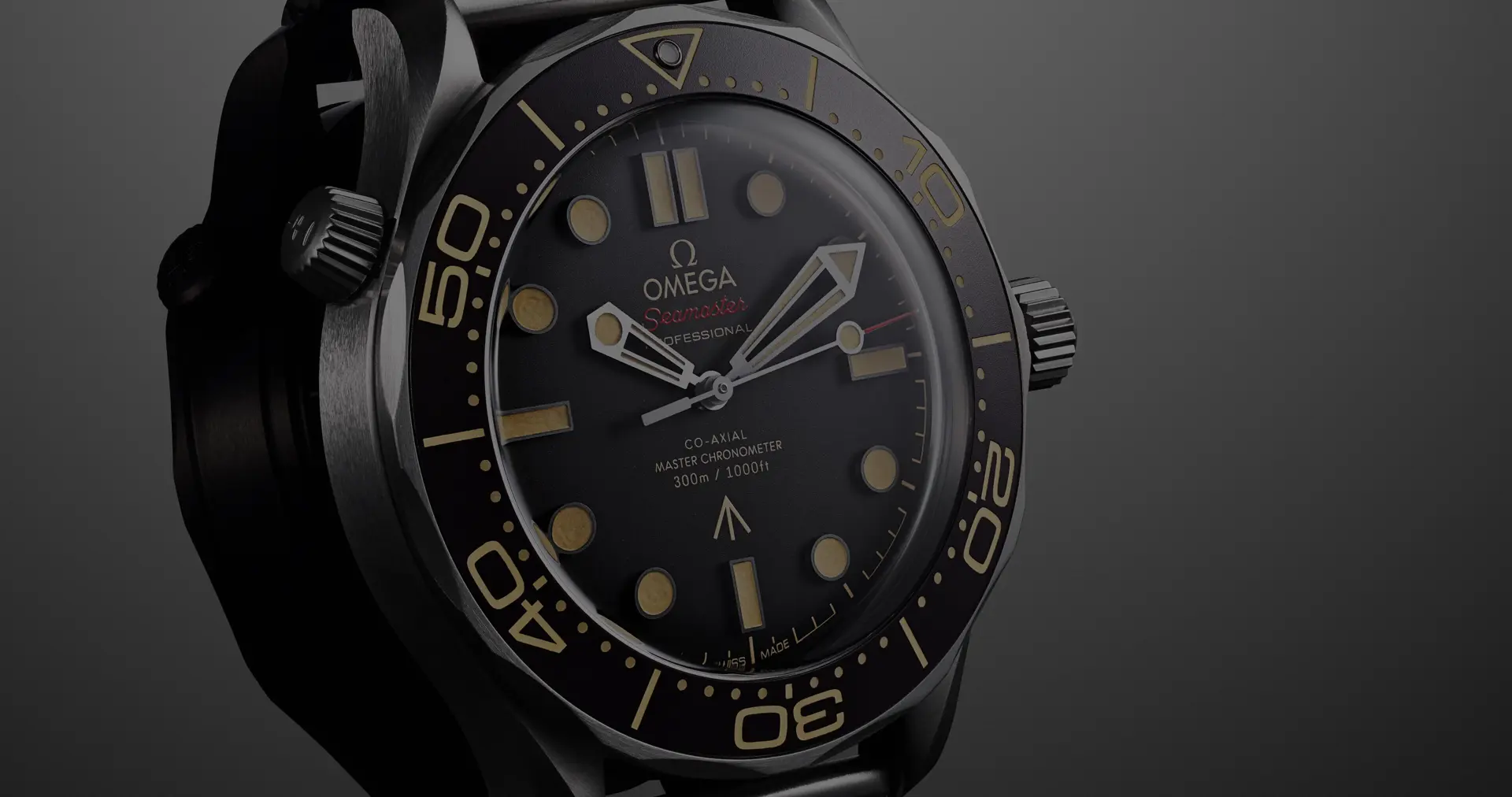 148
Total stores (excluding non-core, as at 2 May 2021)
87%
Luxury watches % FY21 Group revenue
Our competitive advantage
We are the leading luxury watch specialist in the UK with a significant and growing presence in the US.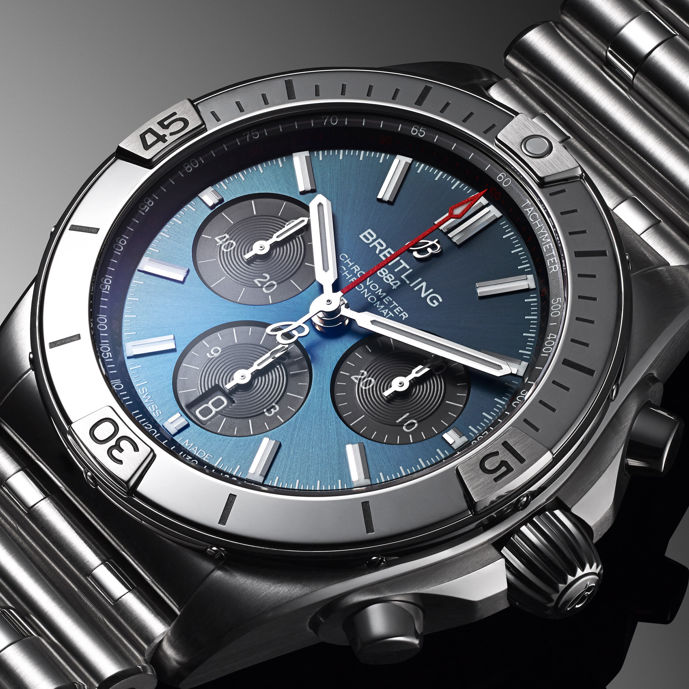 Our Brand Partners
We have long-standing partnerships with the most recognised and prestigious luxury watch brands which we strive to represent in the best possible way to our discerning customers. We collaborate with the brands across all operational areas of the business including identifying distribution opportunities, partnering on demand forecasting and product development and collaborating closely on all store projects, across the online platform, clienteling initiatives and marketing activities.
Our portfolio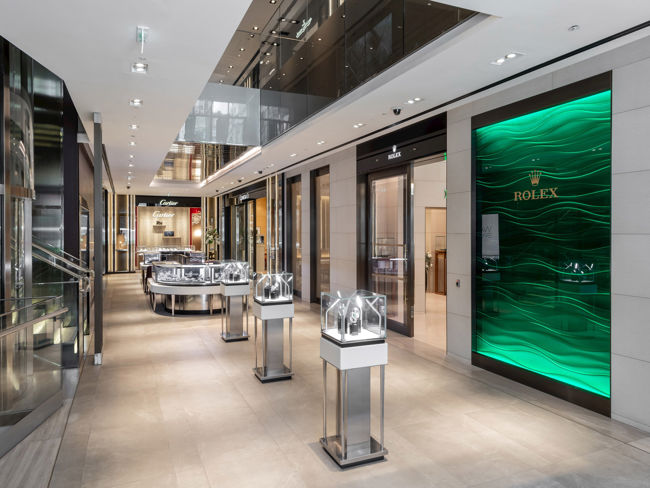 Introduction
Our stores are located in prominent, high-profile shopping areas of the UK and US and feature a spacious, contemporary, inviting, welcoming, high-end luxury feel, further enhancing the prestigious brands which are showcased. In the UK, the portfolio covers the breadth of the market, while in the US, the Group is represented in Florida and Georgia with Mayors stores and in Las Vegas, New York and Boston with Watches of Switzerland stores. As at 2 May 2021, the Group operated 148 stores (excluding non-core).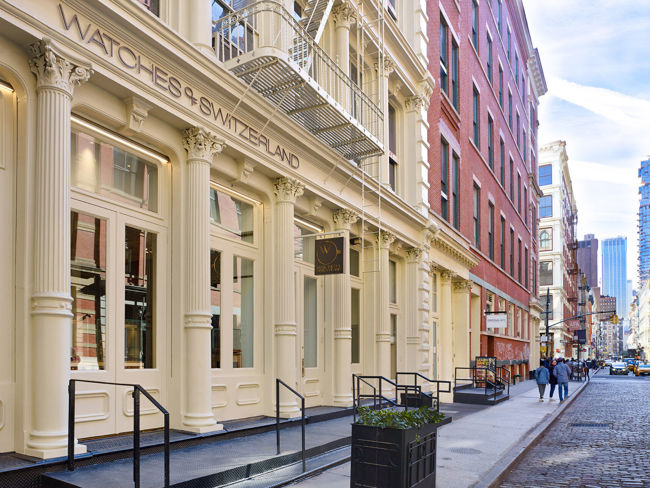 Flagships
Located in the most prestigious locations, flagship stores typically feature a larger footprint, more extensive product offering and dedicated spaces to host special client events. In the UK, this channel is represented by the "Golden Triangle" Watches of Switzerland stores in central London, comprised of 155 Regent Street, Oxford Street and Knightsbridge, as well as the Broadgate store in the city of London. In the US, there are two flagship stores located in New York, in Soho and in Hudson Yards.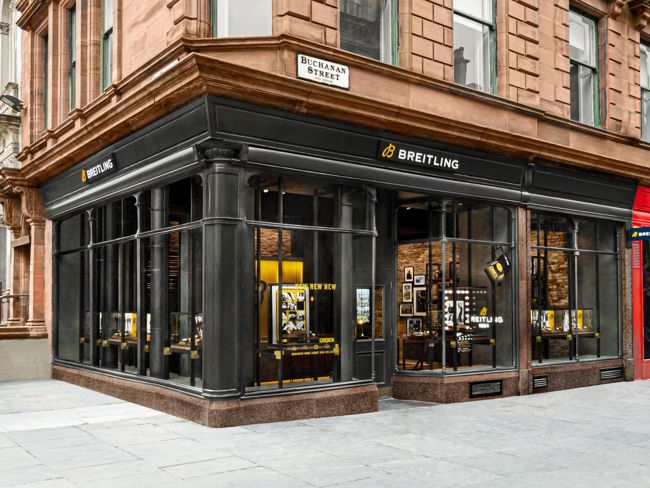 Mono-brands
The mono-brand boutique format allows for a more tailored and brand-specific environment and has contributed to further strengthening and enhancing the Group's brand partnerships. As at 2 May 2021, our mono-brand portfolio consisted of 26 boutiques in the UK and 13 boutiques in the US.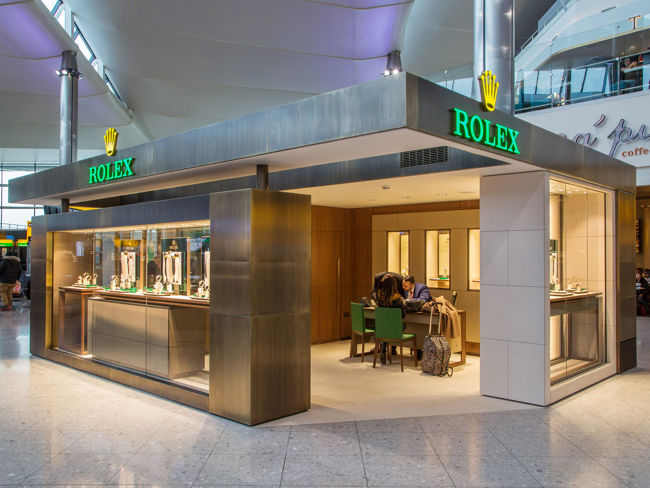 Travel Retail
Travel retail provides high visibility in a prominent setting to a discerning international customer base. The Group maintains a strong presence in Heathrow Airport in Terminals 2, 3, 4 and 5 with Watches of Switzerland stores and Rolex mono-brand boutiques and recently expanded its presence with the opening of a new store in Gatwick North Terminal, the airport's first luxury watch specialist.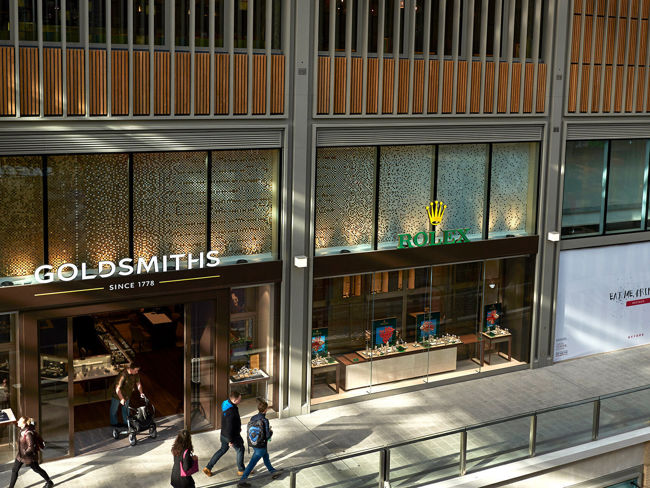 UK Regional
Outside of London, a well-situated network of premium regional stores in the UK provide scale and national coverage and service a more local, domestic client base. Multi-brand stores, across all three fascias, and mono-brand boutiques are located in high profile, prominent locations, primarily shopping centres, in cities such as Manchester, Birmingham and Oxford.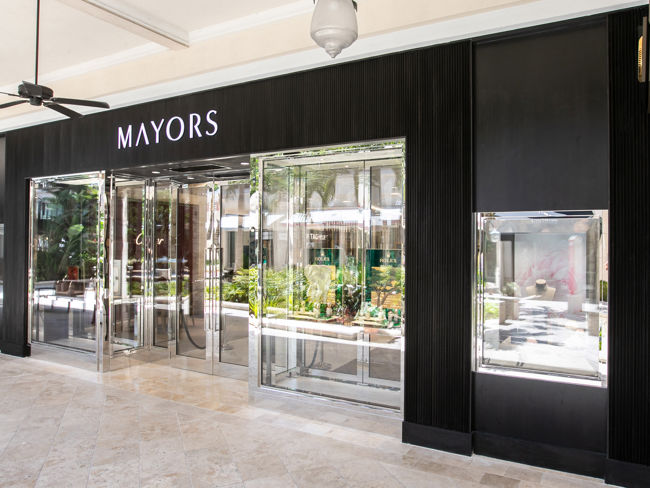 US
Our US portfolio predominantly caters to the local clientele. The Mayors network is located in Florida and Georgia, with a store elevation programme underway. We operate two Watches of Switzerland flagships in Manhattan, a market with similar demographics to London but with less investment and higher fragmentation. We are also present in the highly lucrative Las Vegas market with stores located within the Wynn Resort, including a multi-brand store, the largest Rolex boutique in the US and other mono-brand boutiques.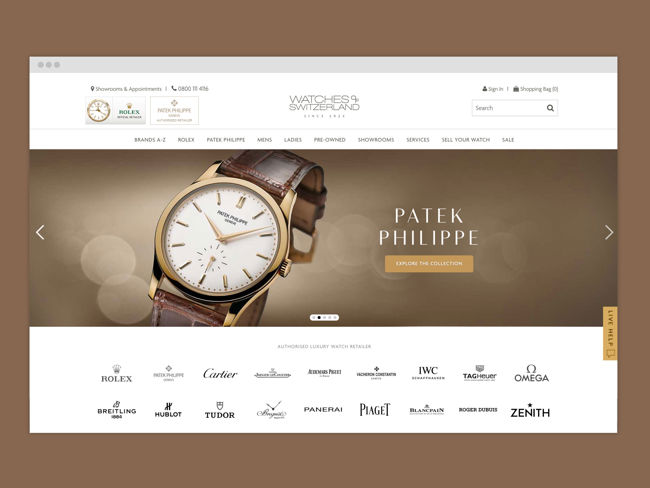 Websites
Through our six transactional websites, we have established an industry leading ecommerce platform, a key component of our multi-channel strategy. We continue to invest in enhancing the sites and improving the customer experience, through initiatives such as next day delivery, improved luxury fulfilment, new luxury packaging and our VEE24 customer concierge platform, which provides conversational tools such as messaging, live text, voice, and video chat. The ecommerce platform is built on SAP Commerce, offering the benefit of a common ERP and ecommerce technology vendor.