Investors
We are taking share in our markets in luxury watches, a category which is underpinned by strong long term fundamentals. We have a leading UK position and have built a significant presence in the US.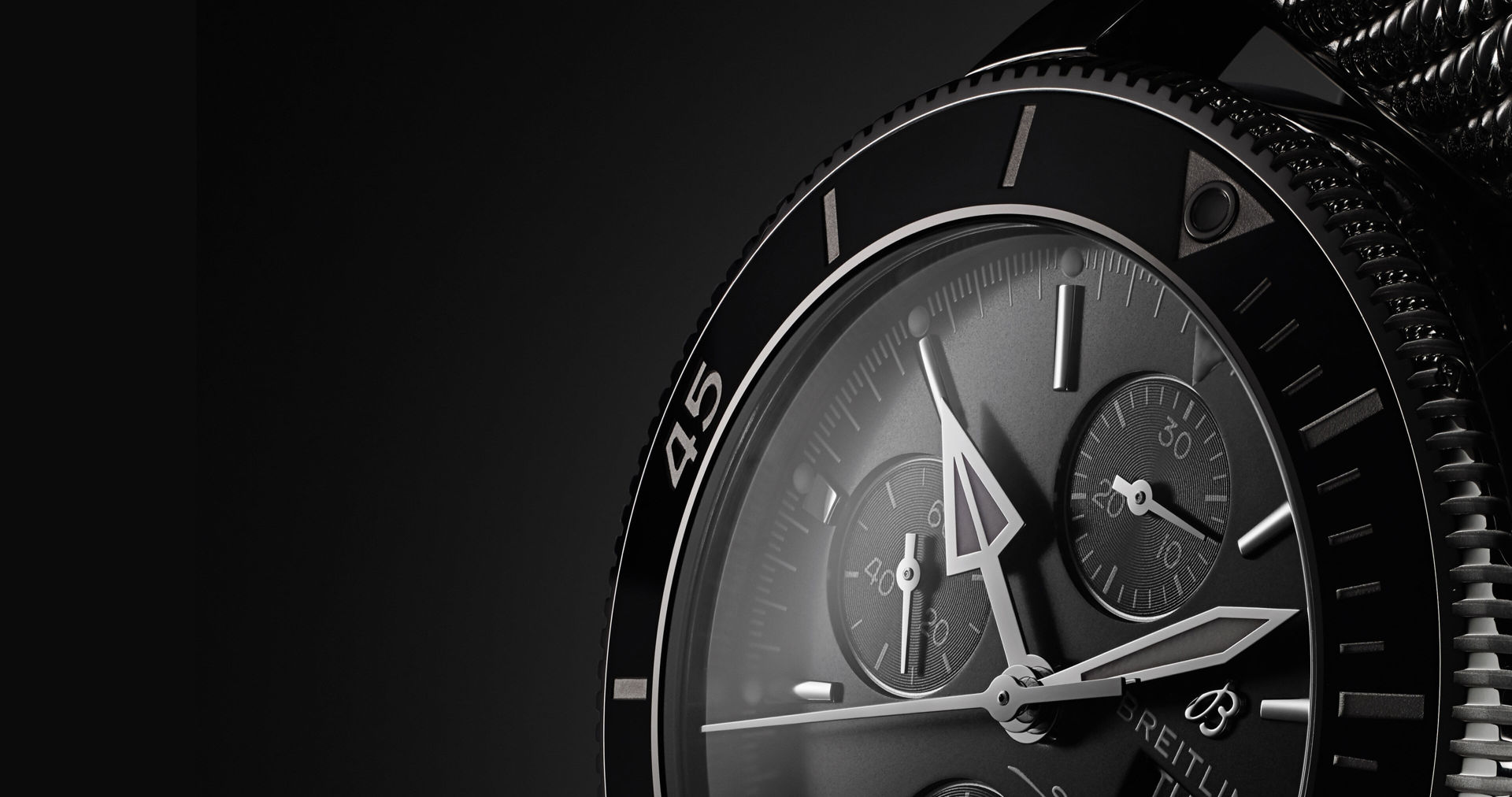 £77.6m
FY21 Adjusted EBIT
£115.2m
FY21 Cash generated from operations
19.7%
FY21 Return on Capital Employed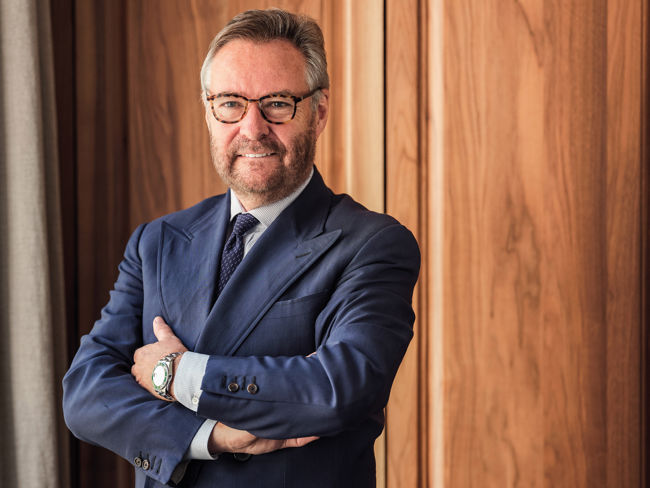 "WE ARE WELL POSITIONED TO DELIVER ON OUR PLANS IN THE LUXURY WATCH MARKET, TO LEVERAGE OUR LEADING POSITION IN THE UK AND BECOME A LEADER IN THE US."
Annual Report 2021
Explore our FY21 Annual Report for the latest financial and operational developments.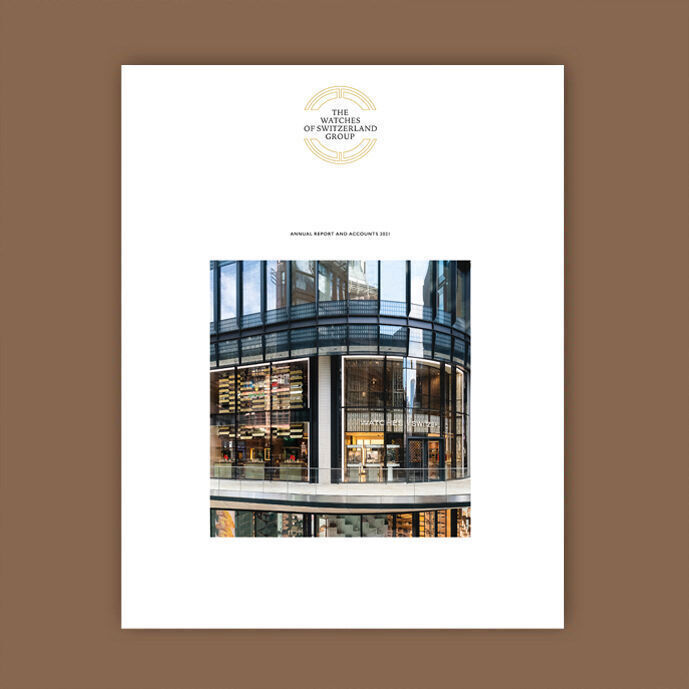 Sign-up for updates
Register to receive group updates and regulatory news from The Watches of Switzerland Group