Investors
We are taking share in our markets in luxury watches, a category which is underpinned by strong long term fundamentals. We have a leading UK position and have built a significant presence in the US.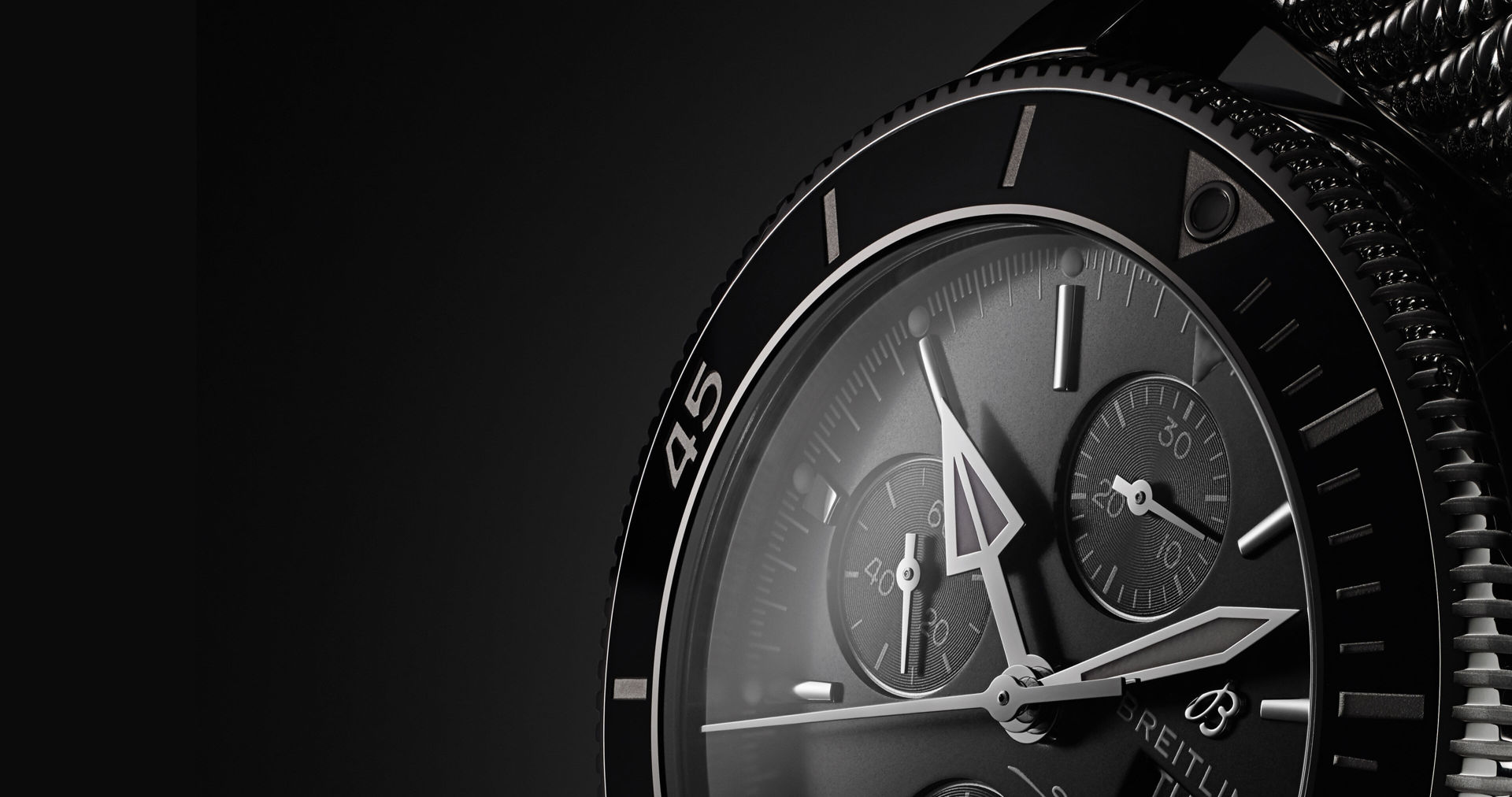 £146m
FY23 Free cash flow
27.9%
FY23 Return on Capital Employed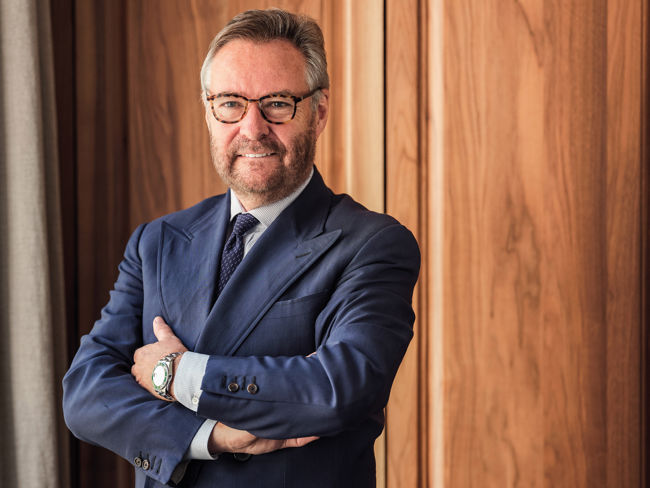 "WE ARE UNDOUBTEDLY OPERATING IN A GROWING SEGMENT, BUT IT IS OUR DISTINCTIVE AND PROVEN BUSINESS MODEL, THE STRENGTH OF OUR BRAND PARTNERSHIPS, OUR INTERNATIONAL SCALE, OUR MARKETING CAMPAIGNS AND OUR DEDICATION TO CLIENT SERVICE WHICH SETS US APART."
Annual Report 2023
Explore our FY23 Annual Report for the latest financial and operational developments.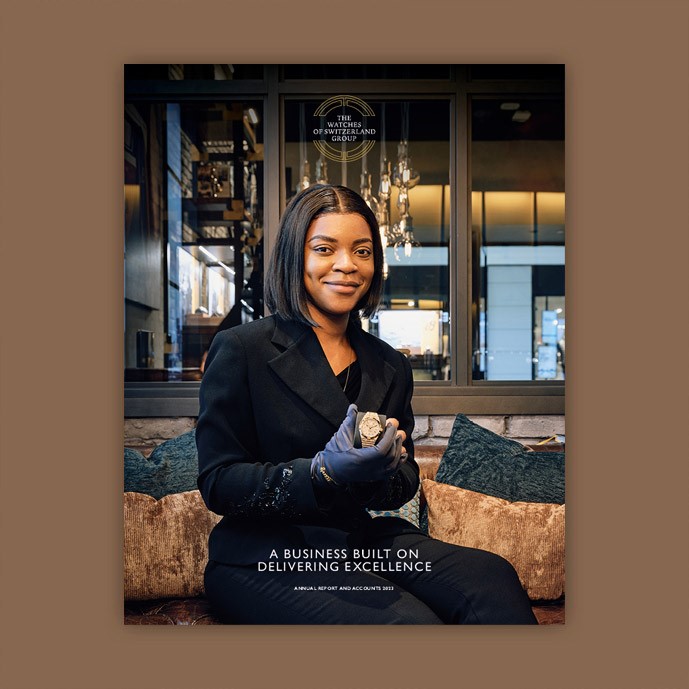 Sign-up for updates
Register to receive group updates and regulatory news from The Watches of Switzerland Group