People & Culture
We are proud to be a people business. Welcoming hospitality and expert knowledge are our keystones and we invest heavily in recruiting colleagues of the highest calibre and focusing on their training and development and fostering their careers.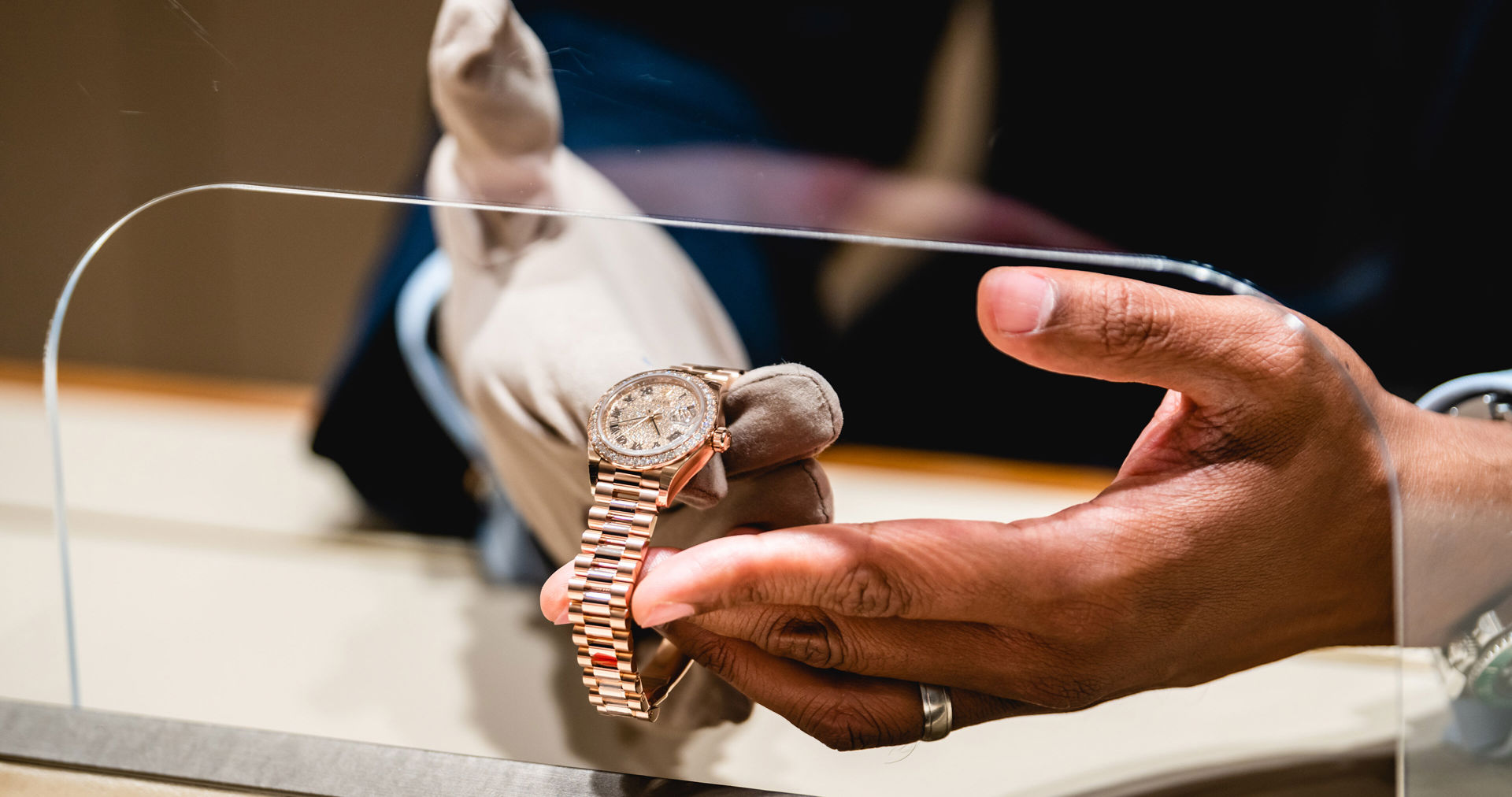 People & Culture highlights
89%
of colleagues participated in the first engagement survey with an engagement score of 85%
90%
agreed / strongly agreed "I am proud to work for this Company"
91%
agreed / strongly agreed "I feel positive about the Company's goals"
91%
agreed / strongly agreed "I feel positive about the future success of the Company"
Our goal is to partner with the most prestigious Swiss luxury brands to deliver an unrivalled customer experience that is welcoming, engaging and underpinned by the deep category knowledge of our teams. Our colleagues love what they do and are dedicated to being experts in the world of luxury watches. In return, we work hard to make sure that they feel equipped for the task and valued for their contributions via our award-winning recognition programmes.
In the UK, our digital VibE platform and Brilliance points system encourages managers and colleagues to instantly recognise and applaud those seen to be living the Group's values; in the US, the Celebrating Success programme applauds individual teams and successes. 
Across the Group, monthly winners are nominated and recognised in Clarity, the company's popular bi-monthly digital magazine.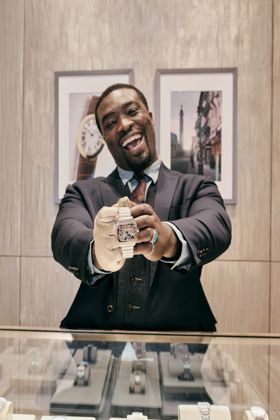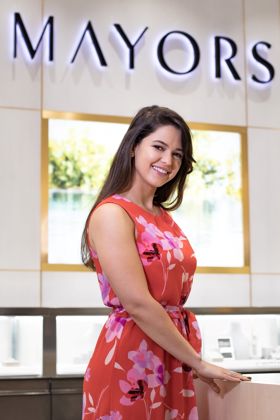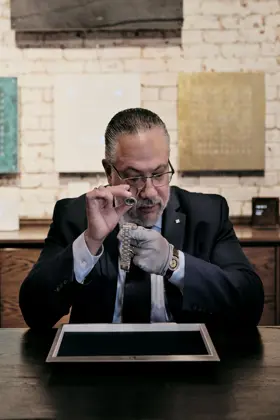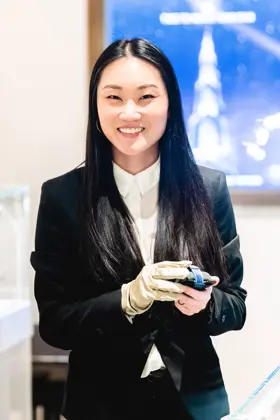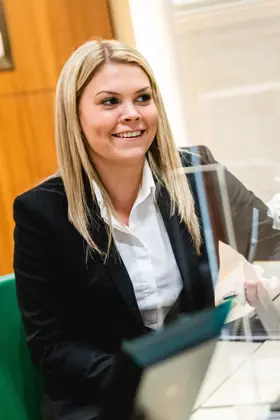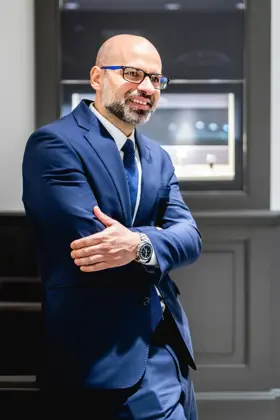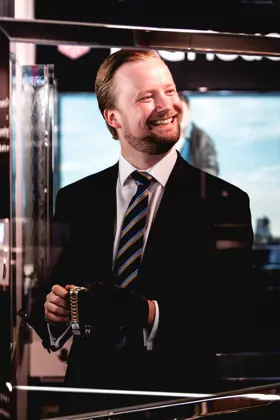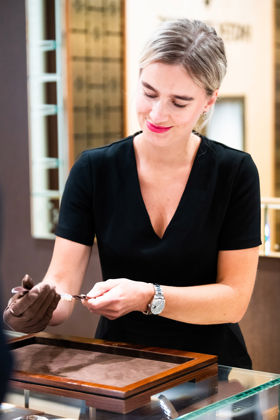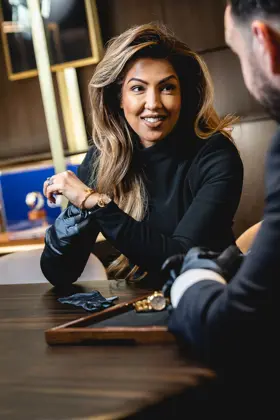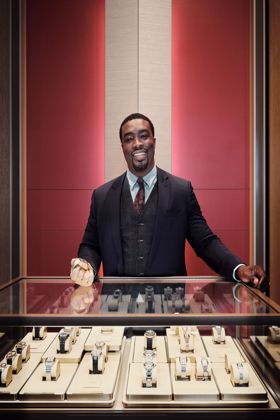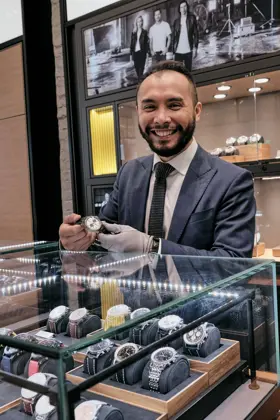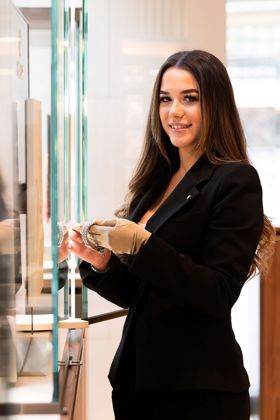 We value learning very highly and opportunities are available to all
We set the bar high at the Watches of Switzerland Group and complacency is not something we understand. Each of our team of 2,000+ dedicated colleagues know what's expected of them and come to work each day determined to excel. 
Delivering the highest level of customer experience is integral to what we do and our colleagues are proud to call themselves experts in the luxury watch and jewellery sector.
We have an established range of in-house training programmes including Bronze and Silver Academies and leadership initiatives support our internal progression plan. In addition, we  are proud to collaborate with our strategic brand partners to deliver intensive, expert product knowledge and in depth customer experience training.
Our industry leading digital e-learning platform means that learning is multi-dimensional, fun and easy to access by all. 
Diversity & Inclusion
We believe in equality for all and are fully committed to promoting an inclusive culture and diverse workforce. Ensuring a culture of fairness and equity underpins our management decisions, actions and behaviours and we were pleased to note that in our engagement survey 85% of colleagues agreed or strongly agreed with the statement 'Colleagues' individual differences are respected here (cultures, working styles, backgrounds, ideas)'.
The composition of our Board was compliant with the final Hampton-Alexander Review and we were pleased to rank at 98 in their FTSE 250 Women on Boards and in Leadership listing. 
All colleagues regardless of gender, race, religion, sexual orientation, disability, age, mental status, political or philosophical beliefs are treated with dignity and respect and our culture enables everyone to feel safe and empowered to work without concern.
Colleague statistics (as at 2 May 2021)