People & Culture
We are proud to be a people business. Welcoming hospitality and expert knowledge are our keystones and we invest heavily in recruiting colleagues of the highest calibre and focusing on their training and development and fostering their careers.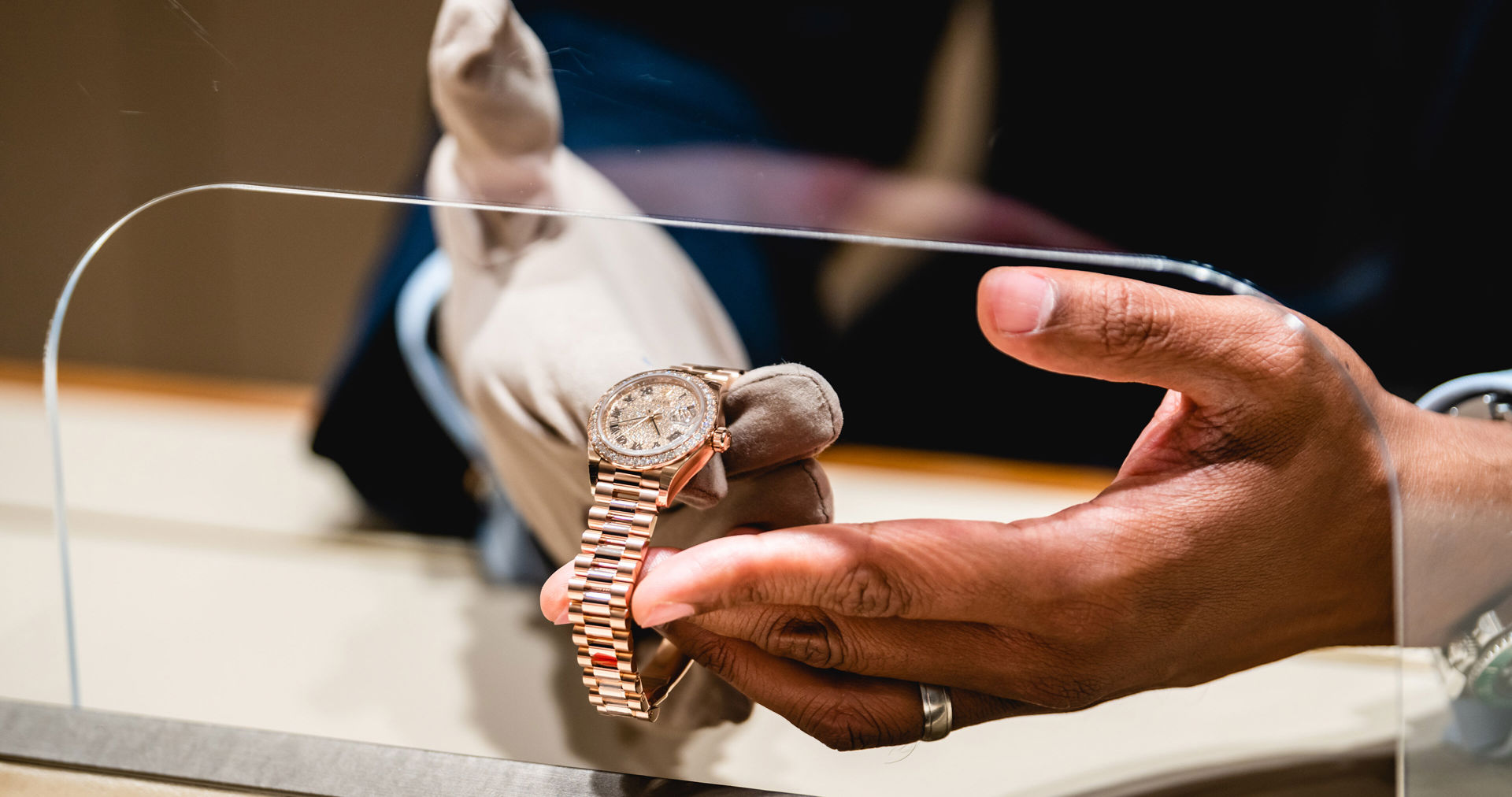 People & Culture highlights
90%
agreed / strongly agreed "I am proud to work for this Company"
94%
agreed / strongly agreed "I feel positive about the future success of the Company"
50
free shares issued to all colleagues in 2021
Our goal is to partner with the most prestigious Swiss luxury brands to deliver an unrivalled client experience that is welcoming, engaging and underpinned by the deep category knowledge of our teams. Our colleagues love what they do and are dedicated to being experts in the world of luxury watches. In return, we work hard to make sure that they feel equipped for the task and valued for their contributions via our award-winning recognition programmes.
In the UK, our digital VibE platform and Brilliance points system encourages managers and colleagues to instantly recognise and applaud those seen to be living the Group's values; in the US, the Celebrating Success programme applauds individual teams and successes. 
Across the Group, we have also recently launched Workplace, an engaging two way communication platform.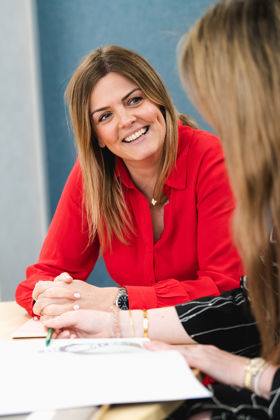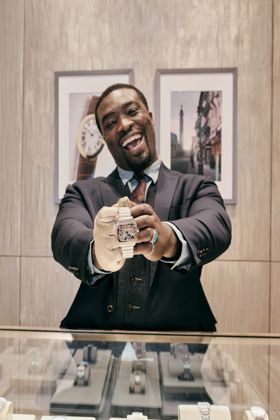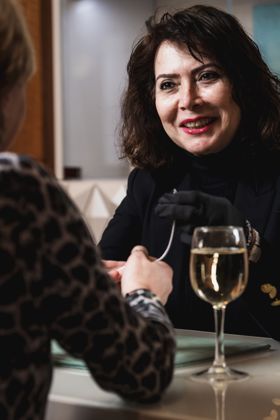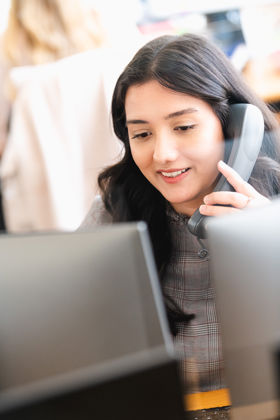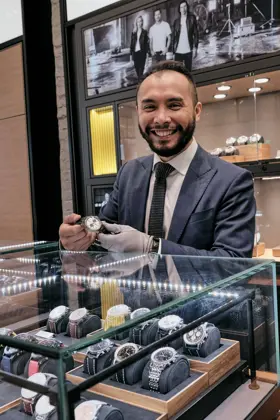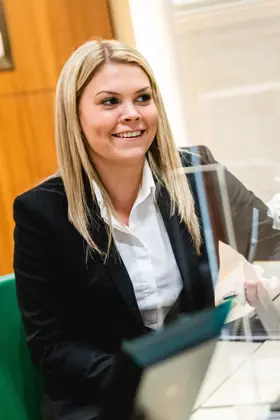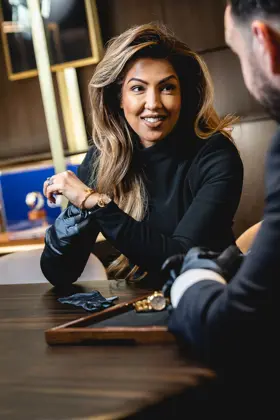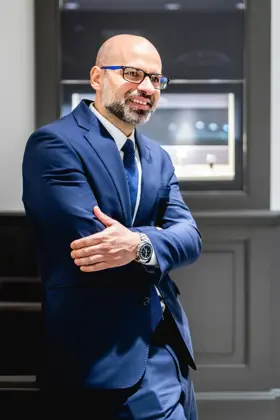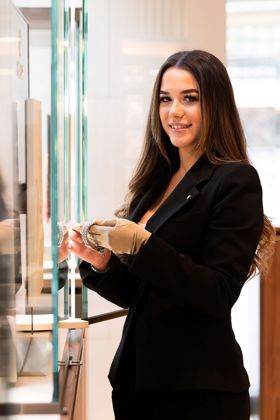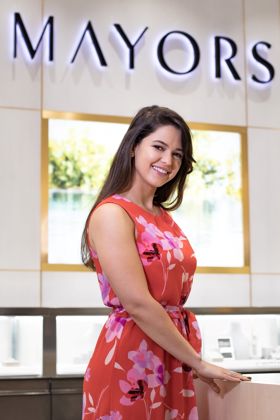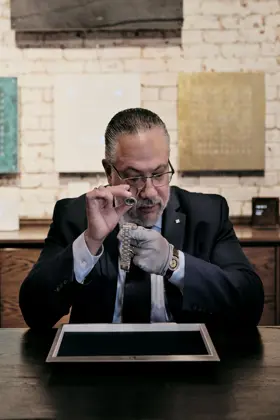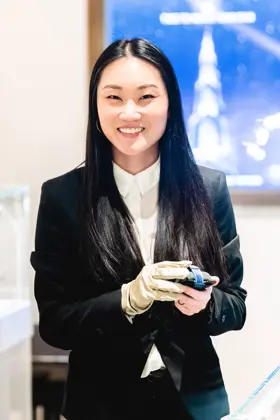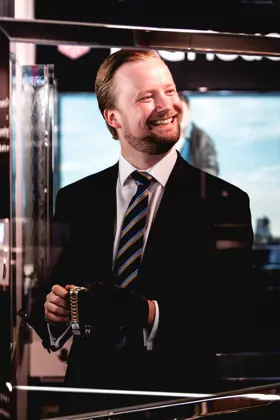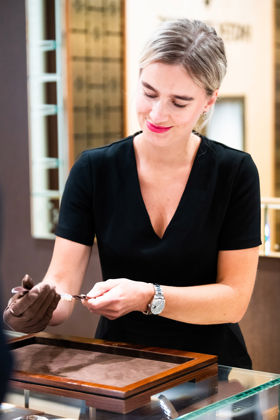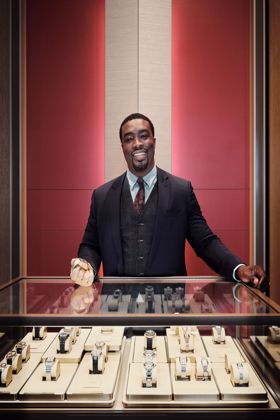 We value learning very highly and opportunities are available to all
We set the bar high at the Watches of Switzerland Group and complacency is not something we understand. Each of our team of 2,500 dedicated colleagues know what's expected of them and come to work each day determined to excel. 
Delivering the highest level of client experience is integral to what we do and our colleagues are proud to call themselves experts in the luxury watch and jewellery sector.
We have an established range of in-house training programmes including Bronze and Silver Academies and leadership initiatives support our internal progression plan. In addition, we  are proud to collaborate with our strategic brand partners to deliver intensive, expert product knowledge and in depth customer experience training.  This year has seen the launch of Xenia - our new global Client Experience Programme.
Our industry leading digital e-learning platform means that learning is multi-dimensional, fun and easy to access by all. 
Diversity & Inclusion
We believe in equality for all and are fully committed to promoting an inclusive culture and diverse workforce. Ensuring a culture of fairness and equity underpins our management decisions, actions and behaviours and we were pleased to note that in our engagement survey 81% of colleagues agreed or strongly agreed with the statement 'I work in an environment where everyone can feel included, respected and accepted for who they are'.  Our Diversity Policy ensures that development, promotion, opportunity and enhancement are based solely on objective, measured criteria relevant to the situation and full and fair consideration is given to job applications from disabled persons.
Our Board believes it is critical that its membership includes a diverse mixture of skills, experience, expertise, gender, tenure, ethnicity, cultural and social backgrounds together with diversity of thought. To this end, the Board reviewed its Diversity Policy in May 2022 to reflect the new targets laid out by the FTSE Women Leaders Review. On this note, we were pleased to move to from #98 to #11 in the 2022 FTSE 250 Women Leaders Review ranking and to rank #3 in the FTSE ranking for consumer goods and services. We already comply with the Women Leaders Review's new recommendations and with the Parker Review targets.
All colleagues regardless of gender, race, religion, sexual orientation, disability, age, mental status, political or philosophical beliefs are treated with dignity and respect and our culture enables everyone to feel safe and empowered to work without concern.
For further information please see out FY22 Annual Report.
health and wellbeing
The wellbeing of our teams became a particular focus during the pandemic and colleagues' physical and mental health continues to be an extremely high priority. In July 2021, we launched a new health and wellbeing app in the UK. 'bhsf Connect' provides 24/7 access to counselling and GP services; a legal helpline; a neurological helpline; carer support; money management; 'MyMindpal'; self-help literature and access to a health and wellbeing calendar. We have recently launched our Menopause Policy and piloted a Mental Health First Aiders programme.
We are committed to maintaining safety standards that comply with legislation and enable colleagues to be confident that their workplace is safe. Our Health & Safety Policy applies to all business activities and premises to ensure the health, safety and welfare of our colleagues, clients and visitors. A Health & Safety Committee comprising senior leaders from our UK and US operations meets regularly and a rolling review and audit programme is in place. A formal mechanism for reporting accidents is in place and we work closely with third-party provider, Ensafe.
Colleague statistics (as at 1 May 2022)