We are the leading luxury watch specialist in the UK with a significant presence in the US with a complementary jewellery offering
Scroll to explore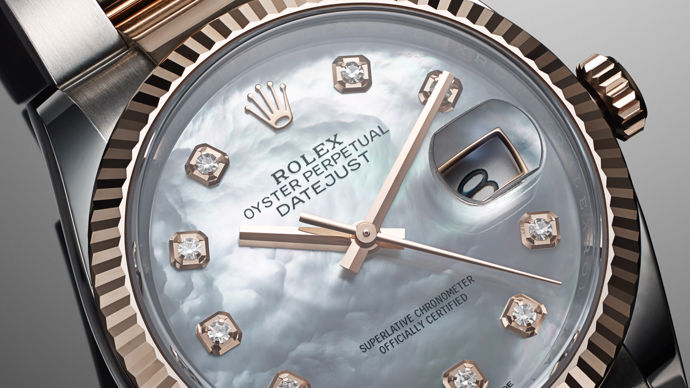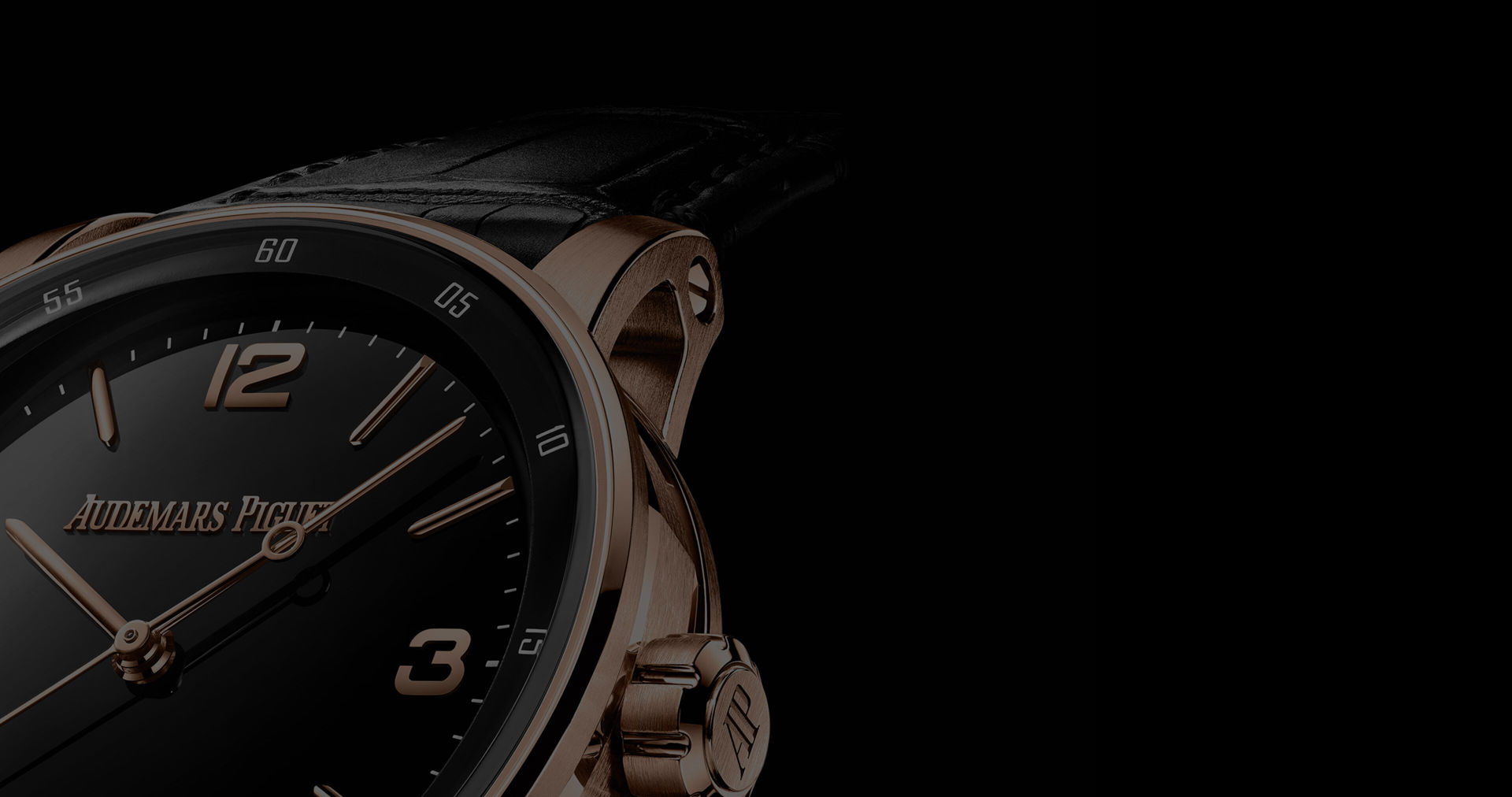 Our success is based on strong, long-standing partnerships with the most prestigious luxury watch brands, supported by impactful marketing and powered by leading edge technology to provide our clients with a modern, distinctive luxury experience.
85%
FY22 sales from luxury watches
171
Total stores (as at 1 May 2022)
Group
Our brand partners
Our long-standing association with the most recognised and prestigious luxury watch and jewellery brands is a key point of distinction and a cornerstone of our unique client experience.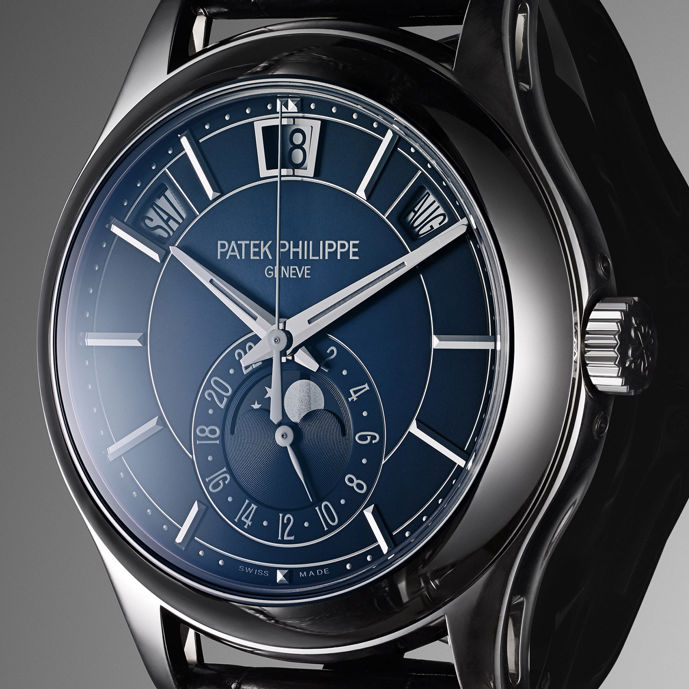 Investors
Share price information
The Watches of Switzerland Group PLC is listed on the London Stock Exchange and is a constituent of the FTSE 250 index. Please find updated information including full share price details plus investor tools.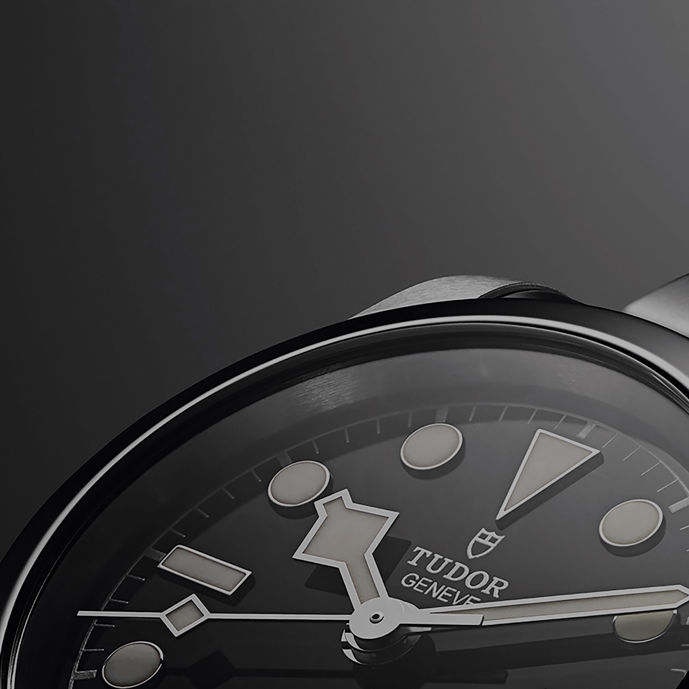 LSE
Change: +9.30 (+1.40%)
02 June 2023 18:30 BST. Pricing delayed by 20 mins
Investors
Annual Report 2022
Our FY22 Annual Report for the 52 weeks to 1 May 2022 is now available, with all the Group's latest financial and operational developments.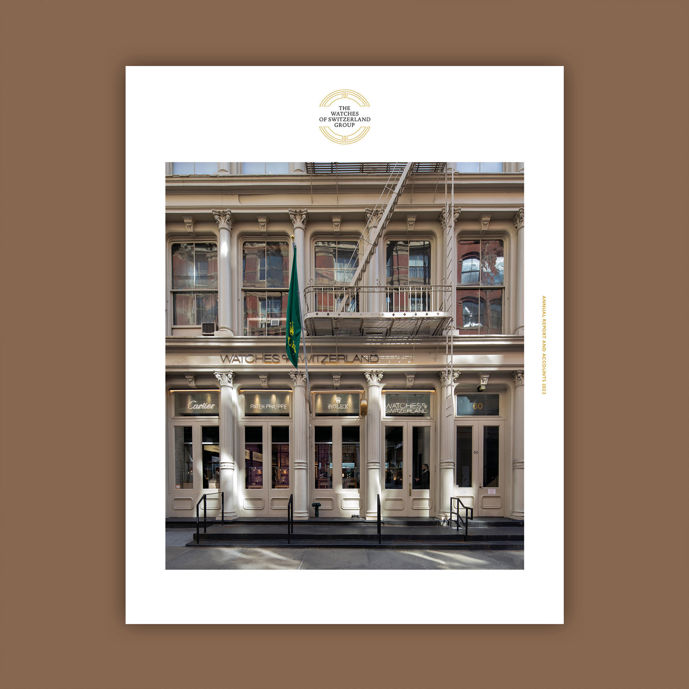 Sign-up for updates
Register to receive group updates and regulatory news from The Watches of Switzerland Group
Latest Newsletter
May 2023
Read our May 2023 Newsletter now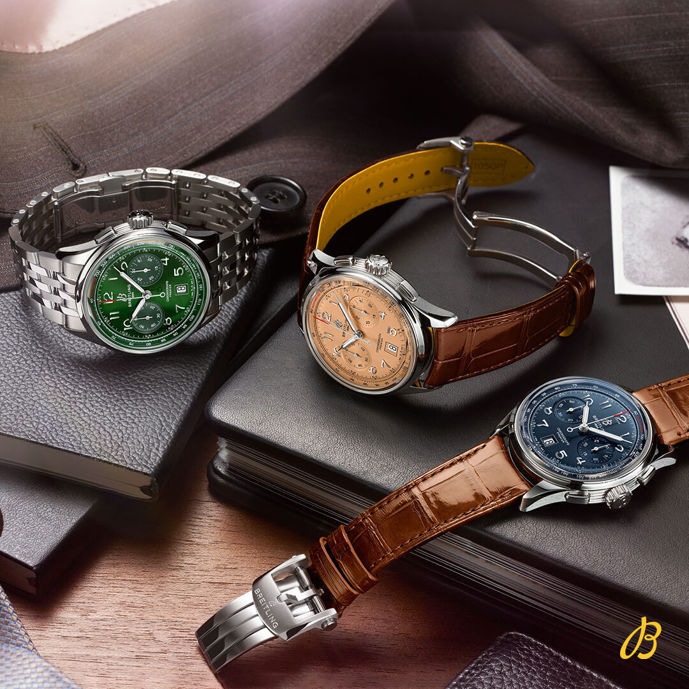 Calibre Watch Stories
Calibre is our online destination for engaging and insightful coverage of the world's finest timepieces, featuring the latest watch trends, interviews and podcasts. See some of our featured content below and more in News & Media.