Community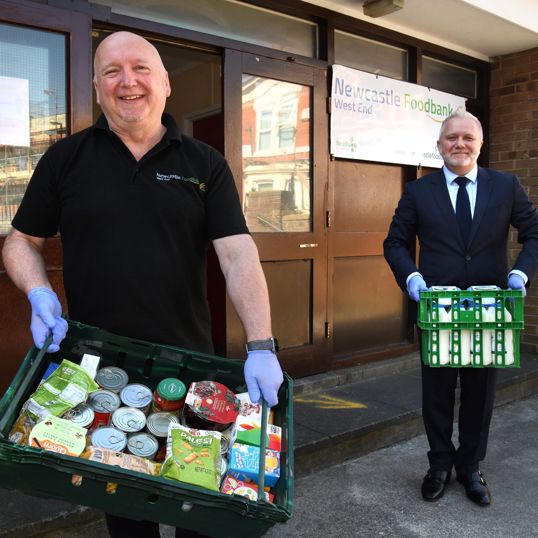 Supporting the local communities where we live and serve is integral to our culture and our engagement goes from strength to strength. We volunteer and fundraise for our corporate partner the Prince's Trust and in 2020 we were pleased to launch a food bank support programme in response to the COVID-19 crisis.
>£300k
raised for The Prince's Trust
£150k
donated to local food banks in the UK
$100k
donated to local food banks in the US
£150k
Donated to The Prince's Trust
The Prince's Trust
Two years ago, we announced the launch of our Group wide corporate partnership with the Prince's Trust at our Rolex Centenary celebrations in Newcastle. Rolex joined us in setting an inaugural fundraising target of £300,000 through the sale of 100 special edition watches, each with a special engraving to mark the Watches of Switzerland Group's 100-year anniversary with Rolex.
The funds raised by this inaugural event supported over 800 young people across a range of programmes.  
Colleagues also took part in the Palace to Palace Cycle Ride and Royal Parks Half Marathon in aid of the Princes Trust and we were honoured to be shortlisted in the New Partnership category of the National Princes Trust Awards 2019. 
Prior to the Covid-19 pandemic, our volunteering programmes saw colleagues in our UK support centre in Leicester training to become Mosaic mentors, becoming becoming assigned to local schools.  
In London, we hosted our highly popular Mappin & Webb Enterprise Day for the Young Entrepreneurs programme; whilst in the North East, Craig Bolton, Executive Director UK, and Nikki Zamblera, Executive Director HR, rolled out the Little Acorns presentation to over 150 school children.  This project uses the inspiration of the Rolex story together with our Group's story and the presenter's own career history to educate young adults about the exciting opportunities a career in retail can offer.  
During the pandemic, we continue to support the Prince's Trust with webinar programmes for Prince's Trust delegates (including our CEO Brian Duffy and Executive Director UK Craig Bolton) and social media virtual workshops run by our Content Manager.
In December 2020, we were pleased to have donated £150k as part of our ongoing partnership.  Going forward, we look forward to resuming our full volunteering programme in person when we are able to do so.
In the US, we supported the soft launch of the Prince's Trust USA with a private "friend raising" event in our prestigious Watches of Switzerland Soho flagship hosted by Brian Duffy, CEO, David Hurley, EVP US and Ruth Benford, Executive Director Marketing.
We will be continuing to sponsor the launch of the Prince's Trust USA in 2021.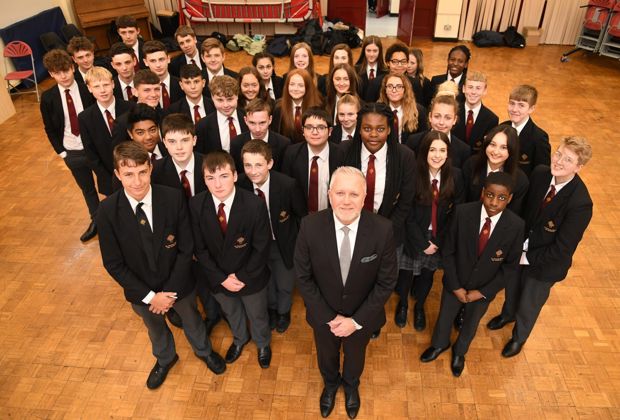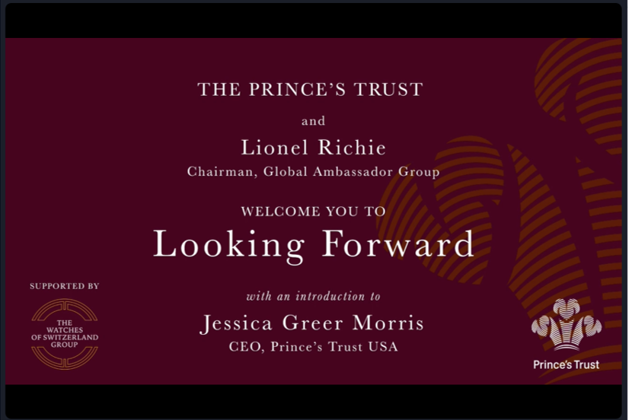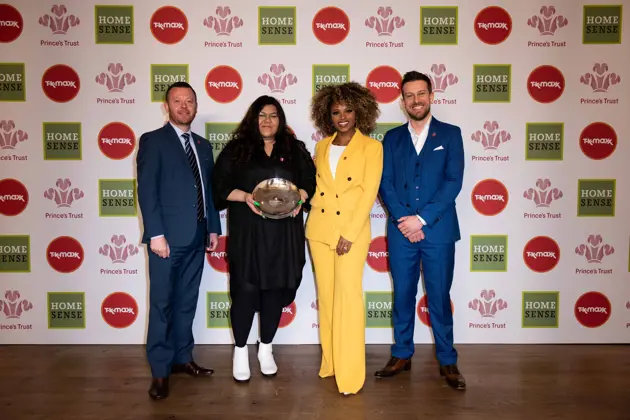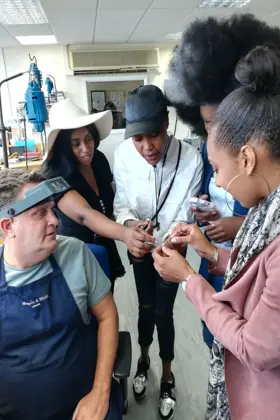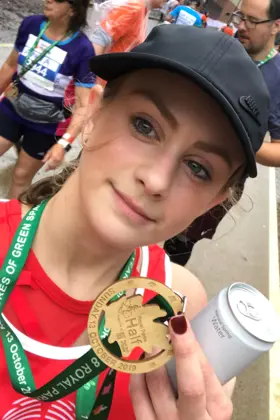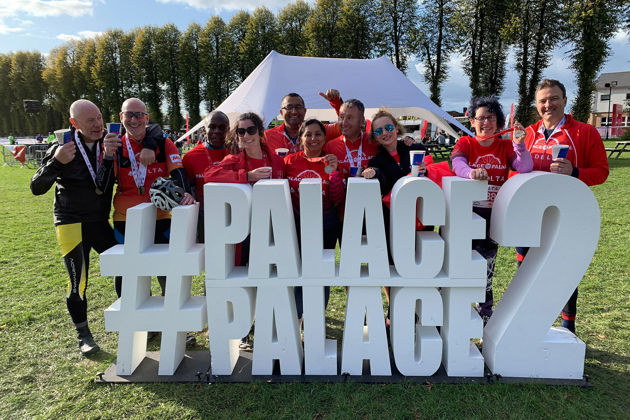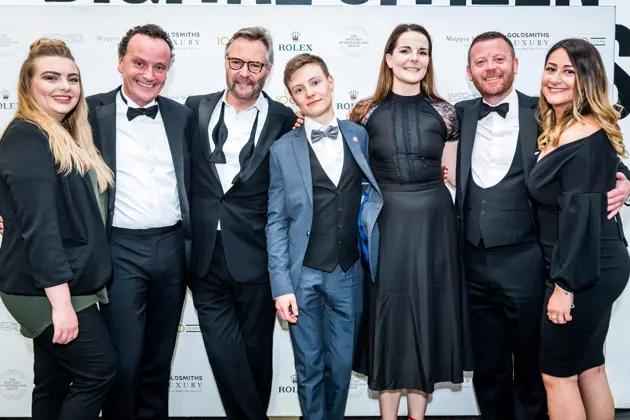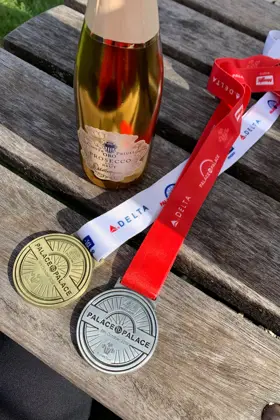 "It's been a fantastic first year of partnership with The Watches of Switzerland Group supporting our education programmes across the UK and in Newcastle specifically."
COVID-19 community response
Our response to the growing food poverty crisis caused by the impact of COVID-19, was to donate funds to directly support food banks in large city centre community hubs and the monies were used to directly purchase food or farm vouchers to enable access to fresh food.
The initial donation in Summer 2020 was followed up by a further donation in December 2020.
In the UK, we supported food banks in London, Leicester, Glasgow, Newcastle, Manchester, Birmingham, Bristol and Cardiff.  In the US, our efforts focused on foodbanks located across the state of Florida and in New York and Las Vegas.