Utilising over 180 years of experience and perpetuating the tradition of Genevan watchmaking, Patek Philippe has always been at the forefront of the luxury watch industry.
Exceptional knowledge and understanding
As the last family-owned independent watch manufacturer in Geneva, Switzerland, Patek Philippe enjoys total creative freedom. This position allows Patek Philippe to entirely design, produce, and assemble some of the finest timepieces in the world, which stay true to the spirit of innovation of its original founders, Antoine Norbert de Patek and Adrien Philippe, who started the brand that we know today. Patek Philippe is a brand that pushes the boundaries of watchmaking, whilst still keeping traditional
crafts alive. It is a brand renowned for creating exceptionally beautiful time pieces with equally stunning complications, and for keeping collectors curious with its much sought-after timepieces.
Patek Philippe is also known for creating milestone watches, whether that is in the form of the sleek steel lines of its Nautilus, a limited Calatrava reference, or the wonderfully complex Grandmaster Chime, the most complicated Patek Philippe wristwatch. It is also discerning when it comes to women, with its 2009 Ladies First Chronograph, powered by its first entirely in-house manually-wound chronograph movement, being widely credited with kickstarting the trend for women's complicated mechanical timepieces.
It is this tradition of innovation that has seen Patek Philippe file more than 100 patents. Patek Philippe has its own team of engineers working in its Advanced Research Department, founded in 2005, where they have been tasked with
pursuing research into materials, technologies, and conceptual ideologies, such as the Aquanaut Travel Time Ref. 5650G, which launched in 2017. Alongside this, there have been launches featuring its usual creative combinations of complications, minute repeaters, and chiming watches alongside exquisite examples of enamelling and guilloche work found in the Rare Handcrafts collection.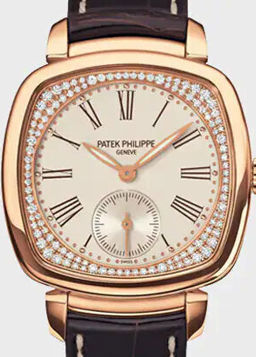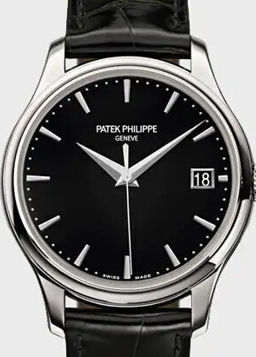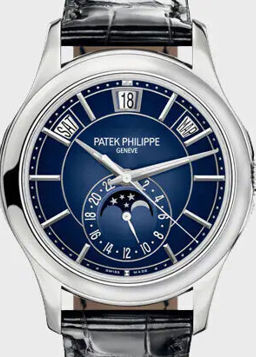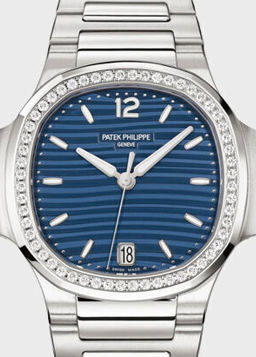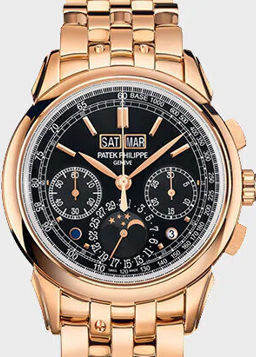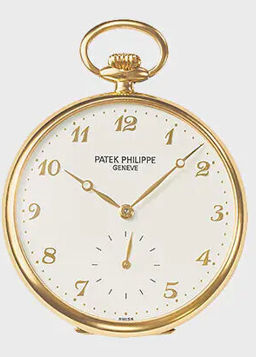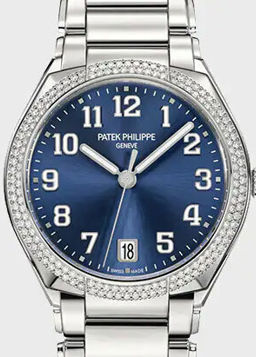 Our Partnership
Our relationship with Patek Philippe goes back over half a century and we are privileged to partner with the brand in our showrooms in both the UK and the US, offering our clients the chance to fall in love with this remarkable brand. To strengthen and solidify our partnership, we also work with Patek Philippe on an extensive training onboarding process to ensure our colleagues are trained to the highest calibre, with the knowledge and tools at their disposal to communicate to our clients the rich history behind this brand and its timepieces.

We hosted a number of Patek Philippe events in 2022 across both the UK and US. A series of exhibitions and roadshows ran in our showrooms where clients had the opportunity to view the latest novelties from Watches and Wonders. The UK hosted a ladies event at a luxury restaurant in London, whilst the US hosted an intimate client cocktail and dinner at the ultra-exclusive PEAK restaurant with sprawling views of Manhattan.

Clients from both countries had the exclusive opportunity to visit and experience being flown by private jet to the Patek Philippe Manufacture in Geneva.

In addition to events, we continue to partner with Patek Philippe on advertising campaigns in traditional media, such as national and local newspapers and magazines, out-of-home and support through PR, social media and our Calibre channels.