Celebrating over 100 years of Partnership between Rolex and the Watches of Switzerland Group.
Rich brand history
"Rolex should be seen as the one and only - the best" declared German-born British founder of Rolex, Hans Wilsdorf, in 1914, and his dream came true.
The story of the legendary watch house began nine years earlier, in 1905, when the ambitious 24-year old set out to create an elegant and reliable wristwatch in a time when these were still a rarity. The young pioneer's vision became a reality when he turned to a watchmaker in Bienne, Switzerland, who was able to provide the small, highly precise movements his innovative new creations required.
By 1910, the company had produced the first watch ever to receive the Swiss Certificate of Chronometric Precision, and this was followed four years later by a Class A precision certificate, Class A being a quality previously reserved for marine chronometers. By 1919, Rolex, which had by then moved to Geneva, was firmly regarded as the watchmaker of both accuracy and innovation, having produced the first waterproof watch.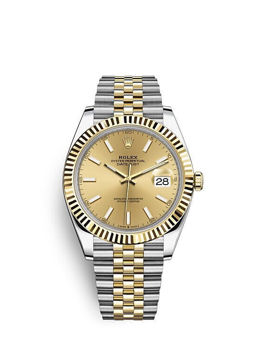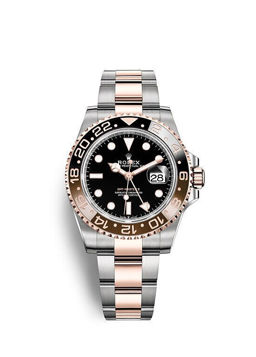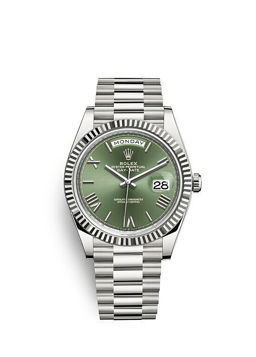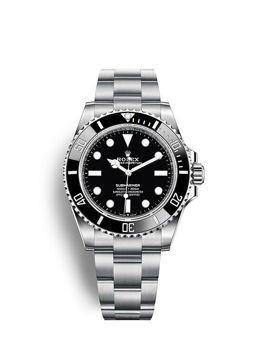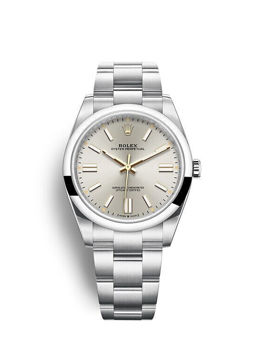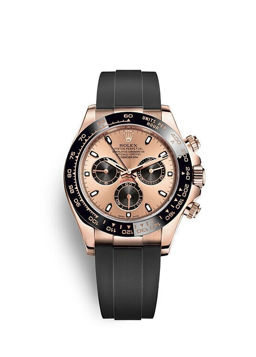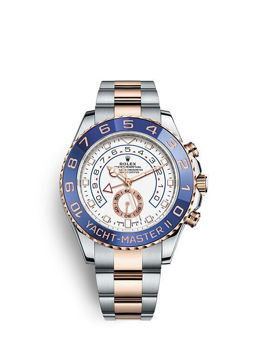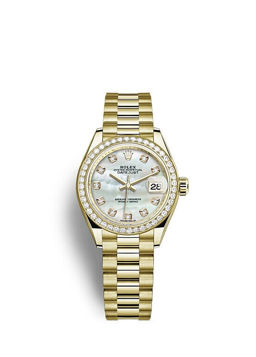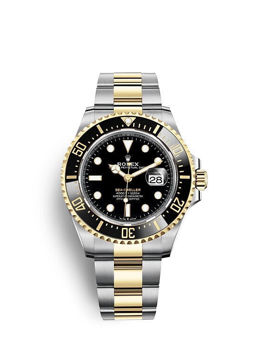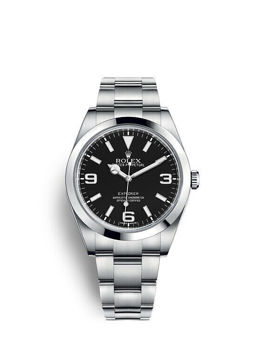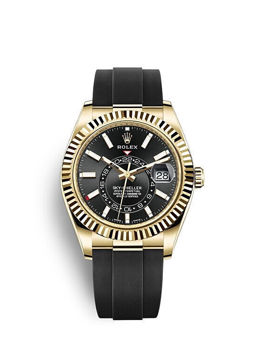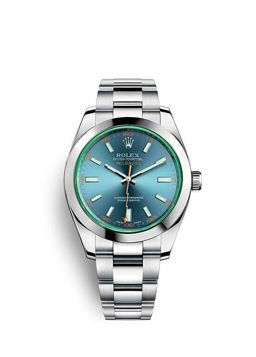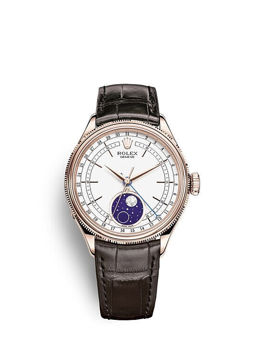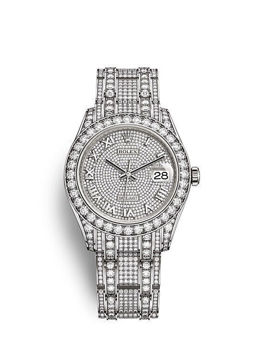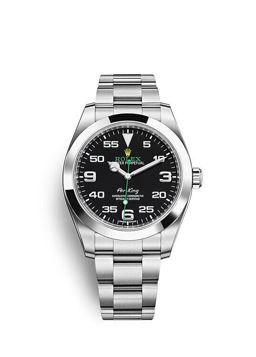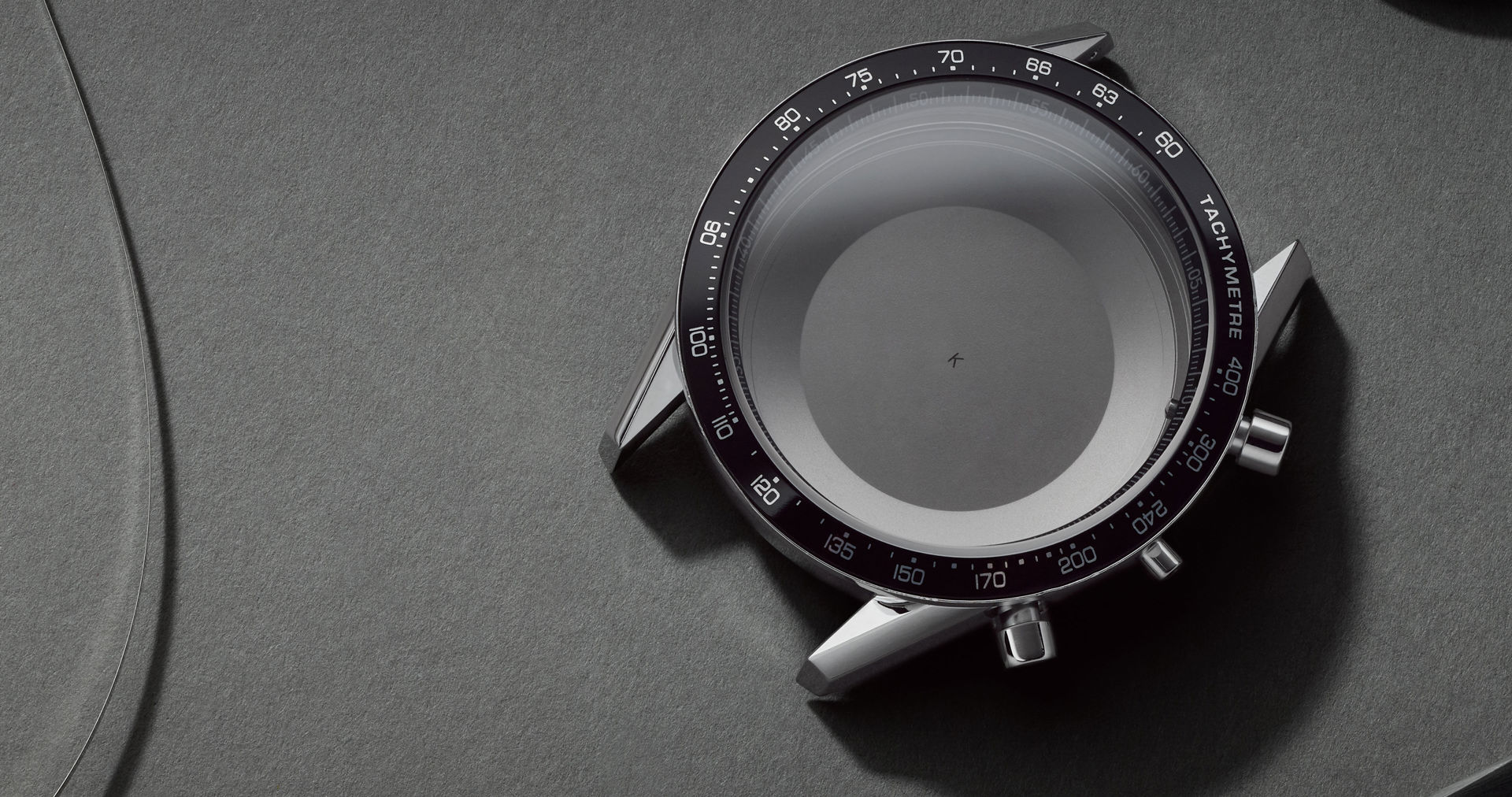 Our partnership with Rolex
100+ yrs
2019 marked the 100 year anniversary of our partnership with Rolex
7
Rolex mono–brand boutiques (as at 2 May 2021)
Our partnership with Rolex
It was in 1919 that our partnership began with Rolex when we were selected to be a Rolex stockist at our Northern Goldsmiths store in Newcastle. Having first opened the store doors in 1892, a vast four-sided golden Rolex clock was installed above the store in 1935. We are proud that over 100 years later the store remains on the same corner of Blackett Street today, showcasing our long-standing partnership with Rolex.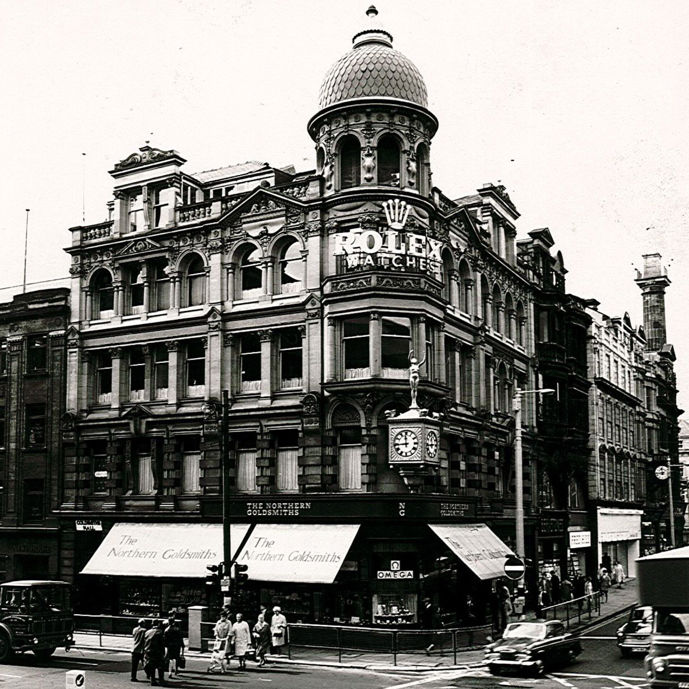 Celebrating 100 Years of Partnership
In 2019 we celebrated our centenary with Rolex with a series of customer events, commencing with an exclusive event for 100 customers at the Baltic Centre for Contemporary Art, Newcastle; the town where the partnership between Rolex and the Watches of Switzerland Group began.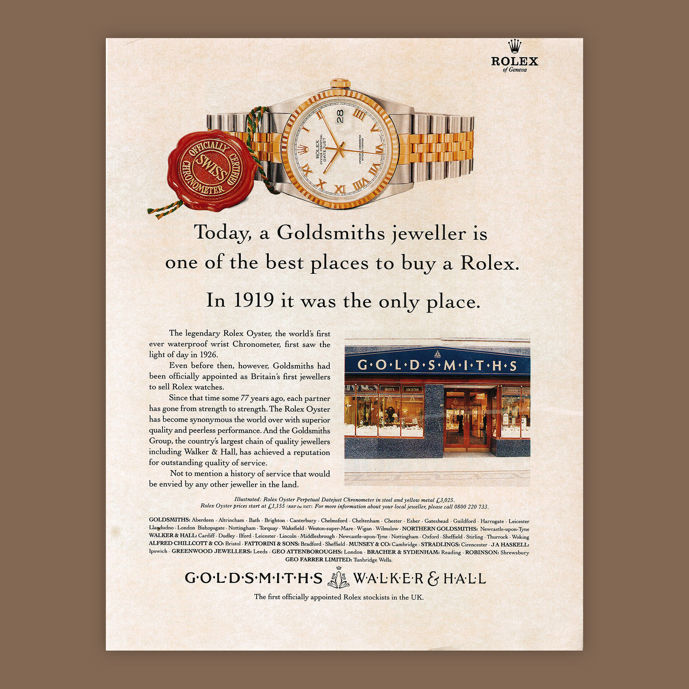 The Watches of Switzerland Group and Rolex support The Princes Trust
In honour of the centenary, we partnered with Rolex to unveil 100 specially engraved Rolex watches and a donation from each watch sold raised money for the Prince's Trust to support disadvantaged young people across the UK.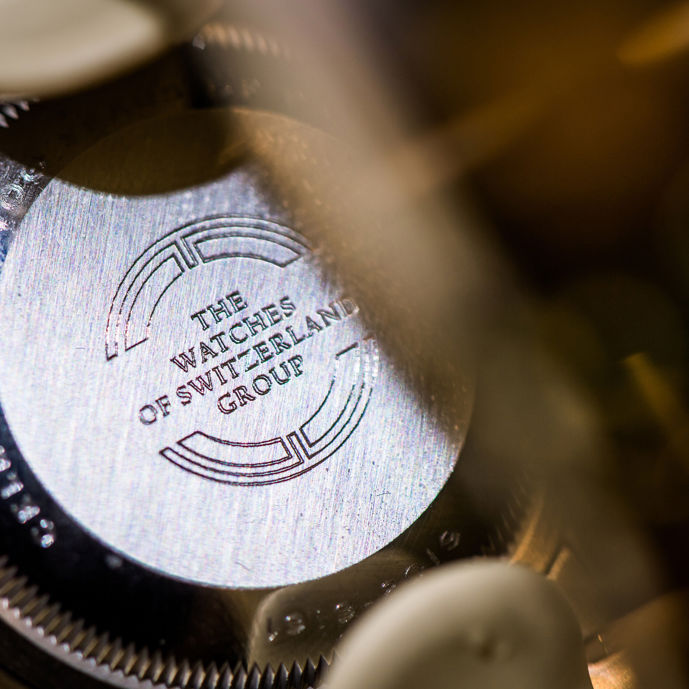 the partnership between the watches of switzerland group and rolex
We are privileged to partner with Rolex on seven mono-brand boutiques in prestigious locations in the UK and the US in the Wynn Resort, Las Vegas; Orlando, Florida; Glasgow, Scotland; and Bond Street, London as well as within Heathrow Airport, London. We also partner with Rolex in both the UK and the US on customer events and invest in co-operative marketing activity.