Ulysse Nardin SA is a Swiss luxury watchmaking company founded in 1846 in Le Locle, Switzerland.
Ulysse Nardin is the Pioneering Manufacture inspired by the sea and delivering innovative timepieces to free spirits
Known in the nautical world for manufacturing highly accurate marine chronometers and complicated timepieces used by over 50 of the world's navies from the end of the 19th century until 1950, Ulysse Nardin garnered its reputation for accuracy as early as 1862. Achieving the Prize Medal for pocket chronometers at the International Exhibition in London, by the mid 1970s the brand had accumulated over 4,300 certificates and ten gold medals for the accurate performance of its marine chronometers.

It is a heritage that the brand continues to draw on in terms of its inspiration, and we have seen many variations of collections that pay homage to its archives. The development of the Freak in 2001 challenged conventions of watchmaking by adapting the carousel to a 60-minute rotation so the movement platform could double as a minute hand, with the mainspring drum geared to act as an hour hand. It also introduced the use of silicon to watch movements for the first time ever. Whilst it was met with some industry scepticism at the time, this material is now commonplace in many manufacturers' collections.

Ulysse Nardin is committed to achieving the 17 United Nations guidelines on Sustainable Development by 2030. Because of the brand's connection with the oceans, they have a particular interest in developing scientific knowledge concerning shark preservation and upcycling to reduce marine plastic pollution, and work with organisations to recycle fishing nets and bottles into watch straps and components such as bezels. They also support The Ocean Race, an around-the-world yacht race that aims to inspire and educate people on the plight of the seas.

In 2022, the US events business was a strength for brand partner Ulysse Nardin. They partnered with us on our activity with The Hamptons airstream that was utilised for a brand 'takeover' for a Summer holiday weekend. The brand co-hosted clients for a waterside weekend featuring luxury transportation partner Blade and paddleboard brand Beau Lake, with whom they collaborated on a limited edition watch and later hosted a pop-up event at Mayors Boca Town Centre in Boca Raton, Florida. To celebrate the brand's iconic Freak collection and High Horology craftsmanship, the Watches of Switzerland Soho boutique in New York City invited VIP collectors for a Ulysse Nardin 'Freakshow' event complete with hospitality and a watchmaker.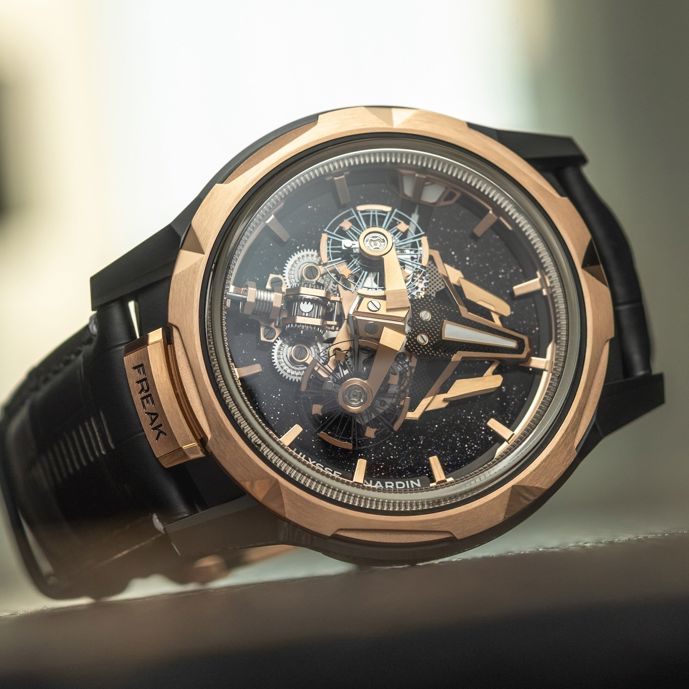 Our Partnership
The Ulysse Nardin Skeleton X limited edition was a US exclusive edition debuting at Mayors and Watches of Switzerland showrooms. The Executive Skeleton X featured a 42 mm titanium case with an 18k rose gold bezel. The timepiece is powered by the Calibre UN-371 and has an impressive four-day power reserve.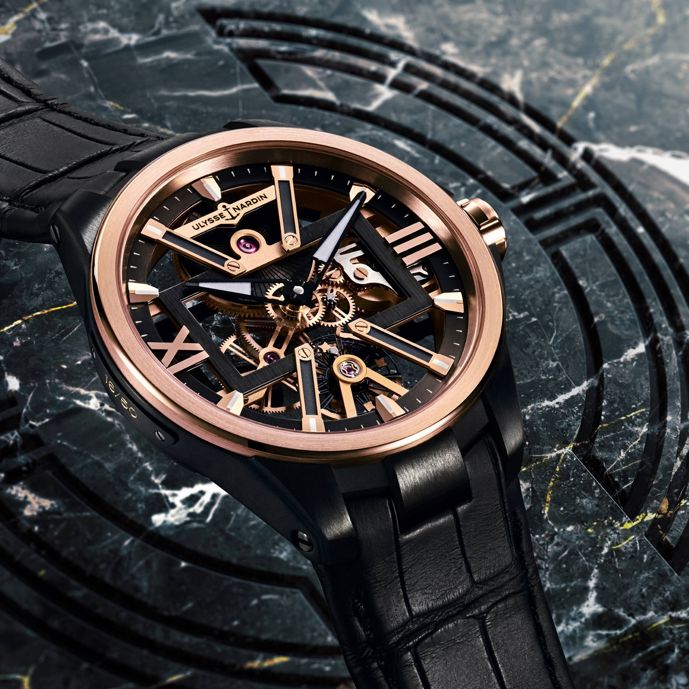 Supporting One More Wave
As part of the exciting launch, we were proud to support One More Wave, a non-profit organisation founded by surfing Navy SEALs with a passion to help those in need. For selected Ulysse Nardin watch purchases, the first 20 customers received a complimentary gift with purchase. The custom-made surfboard was not only a fantastic gift to receive, but also helped support One More Wave and their objective to help wounded or disabled veterans with surf therapy and to get them back in the water by providing customised surfing equipment and assistance.