During the beginning of the summer 2022, Breitling opened its doors to its very first store in Sweden, and in Scandinavia, at Biblioteksgatan 7 in Stockholm. Shortly afterwards, another Breitling Boutique was also opened at Ostergade 61 in Copenhagen. Both stores, with their distinctive Breitling modern industrial interior, are operated by Watches of Switzerland Group, which will also operate the Breitling Boutique Westfield Mall of Scandinavia.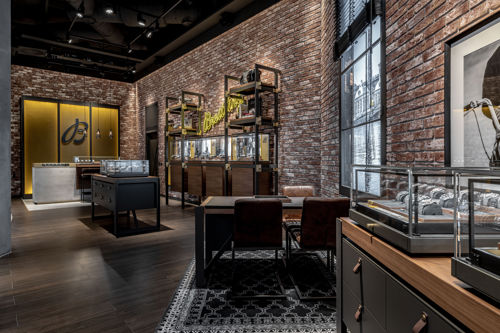 Since its inception in 1884, Breitling has established itself as one of the biggest names in the watch industry. Today Breitling has close to 170 stores around the world and October 4 marks the opening of Breitling's second store in Sweden, Breitling Boutique in Westfield Mall of Scandinavia.
"We are extremely proud to open our second boutique in Sweden, the third boutique in Scandinavia, operated in collaboration with Watches of Switzerland Group. Our boutique network as part of the immersive world of Breitling offers new opportunities for us to continue to build on the strong brand recognition we have in Scandinavia. The Watches of Switzerland Group and Breitling have a far reaching collaboration that extends beyond the UK and the USA"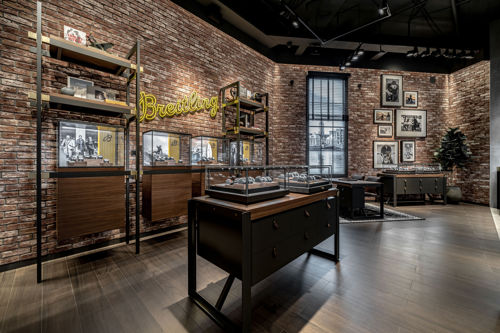 The Breitling Boutique will be operated by the UK and US's largest retailer of Swiss watches, the Watches of Switzerland Group. With the Breitling Boutique at Westfield Mall of Scandinavia, the Watches of Switzerland Group takes another important step in its expansion of mono-brand stores in Europe.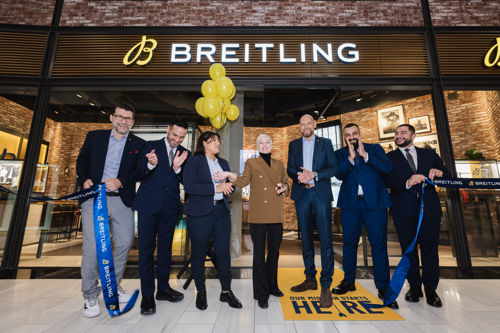 "We are delighted to have opened our second Breitling boutique in Sweden, situated in the Mall of Scandinavia. Our boutique offers a luxurious retail environment, allowing us to offer a fully immersive Breitling experience. Showcasing the latest Breitling loft design concept and finishes in a unique boutique environment where clients can explore the extensive range of products Breitling have to offer. This is the fourth European mono-brand boutique, the Watches of Switzerland Group have opened and we continue to explore further opportunities and expand throughout European territories."