After the highly successful Nature of Time pop-up experience, Grand Seiko and Watches of Switzerland decided to take a major step forward by opening a stand-alone boutique. The SoHo location will be the fullest representation of the Grand Seiko brand in downtown New York and will feature its Masterpiece, Elegance, Heritage, and Sports collections. Located at 154 Spring Street, the new boutique will serve to educate both local and international customers in the neighborhood about the art of Grand Seiko and the uniqueness of Japanese watchmaking, while providing an elevated retail experience.
The Grand Seiko boutique's exterior is framed by large glass panels with two display cases featuring the newest models from Grand Seiko's collection of timepieces. Walking inside the boutique, visitors will be greeted by an airy space that proudly displays the full range of the Grand Seiko collection, artfully merchandised to highlight the craftsmanship and quality of each watch. Adorning the walls are photographs of Grand Seiko timepieces, shot in detail to showcase their interplay with light and shadow and to reinforce how nature serves as the ultimate inspiration for its designs.
Making your way towards the back of the boutique, the space opens up into a lounge area -- with a large center display case flanked by blue lounge chairs and a designated seating area. The backlit, whitewashed brick walls give a nod to the famous Snowflake dial, playing with depth and shadow. The space is intended to invite visitors and customers to learn more about the Grand Seiko brand, engage with its timepieces hands on, and fully experience the spirit of Takumi.
"Given the track record of our shared success, Grand Seiko is excited to collaborate once again with Watches of Switzerland to create a downtown retail destination that embodies the spirit of the brand and serves as a focal point for Grand Seiko customers and enthusiasts. Our US partnership began with the opening of the Watches of Switzerland flagship in SoHo, so it is only fitting that we are working together again for the opening of our boutique in the same neighborhood."
"Watches of Switzerland is thrilled to celebrate this next step in the evolution of our partnership with Grand Seiko in New York City," said David Hurley, Executive Vice President of Watches of Switzerland. "From their debut in our SoHo flagship, to our collaboration on The Nature of Time Experience, and now a spectacular stand-alone boutique, our journey with Grand Seiko is a testament to our shared vision and commitment to innovative retail and world-class watchmaking."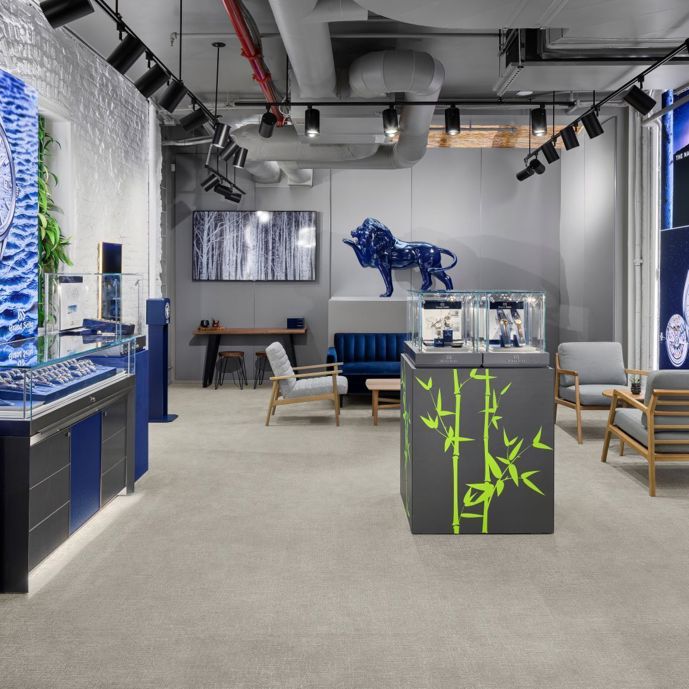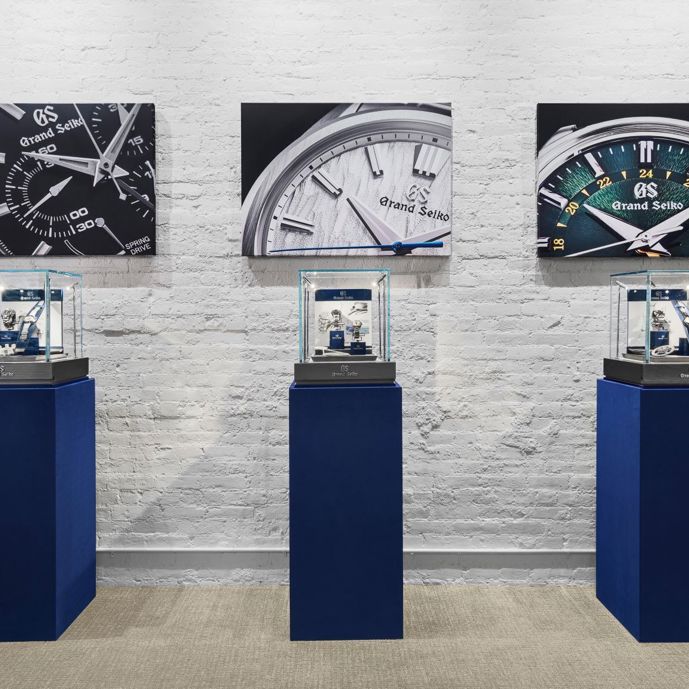 ABOUT GRAND SEIKO
Ever since its first creation sixty years ago, Grand Seiko has enchanted watch connoisseurs with timepieces that offer extremely high precision, supreme legibility and a uniquely Japanese aesthetic. The brand has revolutionized watchmaking with many innovations—including the Spring Drive movement, which offers a seamless seconds-hand motion and accuracy unlike any other mechanical watch and continues to do so today. Every Grand Seiko watch reflects the Japanese spirituality of time inspired by nature. Whether elegant, traditional, or sport, expect a new understanding of "The Nature of Time" from Grand Seiko. Official website: www.grand-seiko.com/us-en/