From this week, clients will be able to access a real-time booking system online via their brand websites (Goldsmiths, Mappin and Webb and Watches of Switzerland)  to arrange an appointment with their chosen store, and can choose a time and format that best suits them – whether in-store, over the phone or virtually using Zoom. While booking, clients can indicate the nature of their appointment, enabling colleagues to prepare in advance and offer a completely personal service.
THE IN-STORE BY PERSONAL APPOINTMENT EXPERIENCE
The new 'By Personal Appointment' system has been designed to offer the best and most tailored customer service, whilst helping to manage in-store footfall and ensuring the safety and comfort of group colleagues and clients at all times.
All clients are also assured dedicated time with a specialist throughout their appointment to provide the highest level of knowledge and advice on jewellery, watches and aftercare.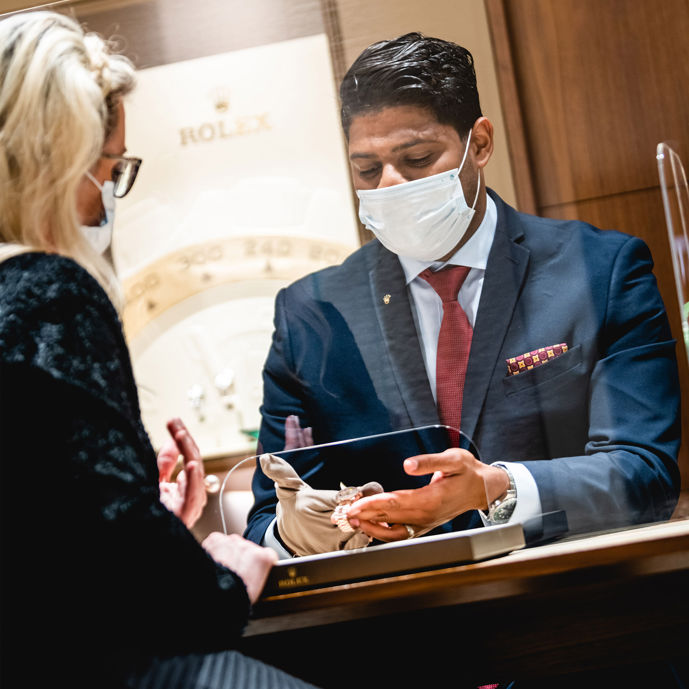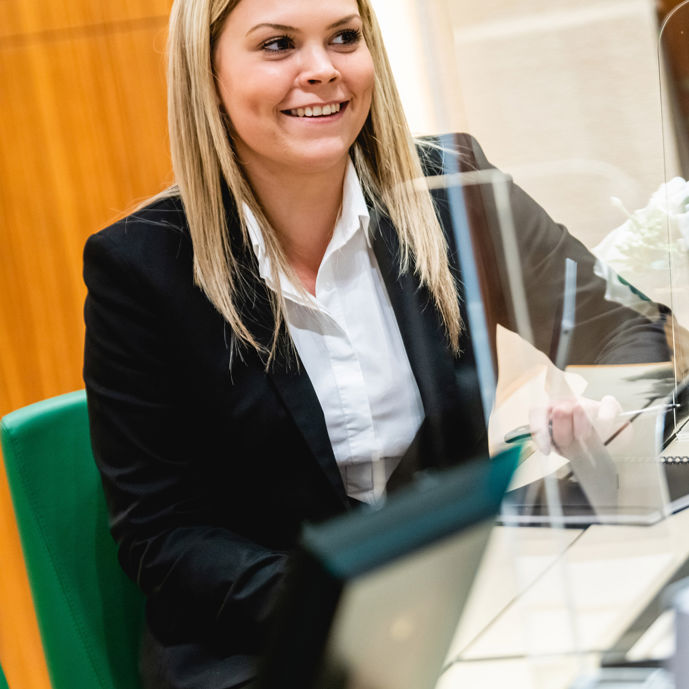 BY PERSONAL APPOINTMENT OVER ZOOM
Craig Bolton, Executive Director of the Watches of Switzerland Group said, "Over the course of lockdown, Zoom and digital tools were essential to strengthening the relationships between our teams and clients. With keeping in touch, showing products and arranging delivery all made possible – and easy – by a digital approach to working, we are delighted to announce the 'By Personal Appointment' service and deliver exceptional client experience simultaneously online and in store".
Purchases can be made during the phone or virtual appointments and stores can arrange collection or contact-free delivery to the client's residence, making it a truly 360 at-home experience.
For those clients who wish to liaise direct with their local store for their appointment can of course continue to do so by calling or visiting. Walk-in appointments are being offered where available.
CONTINUING TO DELIVER EXCEPTIONAL SERVICE
With the new 'By Personal Appointment' service, the Watches of Switzerland Group continues to demonstrate the innovation and outstanding levels of personalised service for which it is renowned. Watches of Switzerland, Mappin & Webb, Goldsmiths and group-owned mono-brand boutiques have been tailoring each client's experience to their needs for hundreds of years, and the company is extremely well positioned to meet the requirements of this uniquely challenging time with equally exceptional service both in stores and via Zoom with By 'Personal Appointment'.