TAG Heuer's full collection is on show including their latest launch Aquaracer Professional 200 collection. The new collection is comprised of 11 pieces, with either a 40mm or 30mm case, and either Automatic or Quartz movement. The new collection timepieces keep the authenticity of the classic while bringing in a new level of luxury and innovation.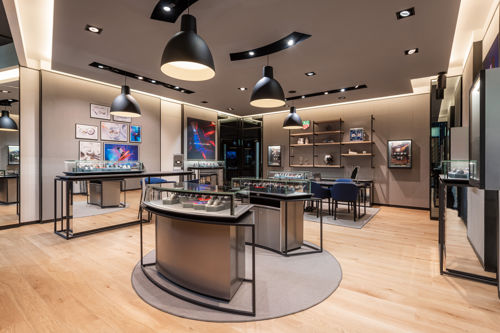 Drawing on over 240 years as a premium watch retailer, the Watches of Switzerland Group is thrilled to welcome visitors to the latest TAG Heuer boutique, further establishing their already strong partnership with the brand. This boutique follows on from the six TAG Heuer boutiques that the brands collaborated on to bring to market in 2021.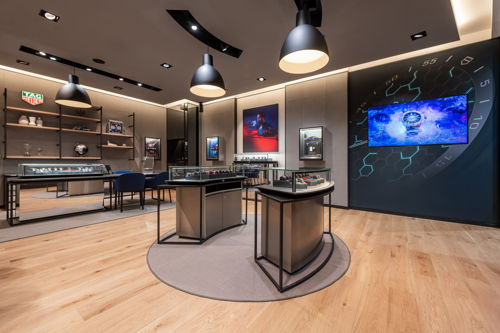 Rob Diver, Managing Director of TAG Heuer UK and Ireland says:
"We are excited to continue our 2022 retail expansion plan with the opening of a TAG Heuer Boutique with long standing partner the Watches of Switzerland Group in Touchwood Shopping Centre, Solihull. The opening coincides with the launch of our latest collection; Aquaracer Professional 200, a bold, stylish, all-terrain luxury tool watch that continues the rich legacy of TAG Heuer's high-functioning sports range. The team will welcome new customers into the boutique and offer the full TAG Heuer experience sharing their expertise in the search of the perfect timepiece."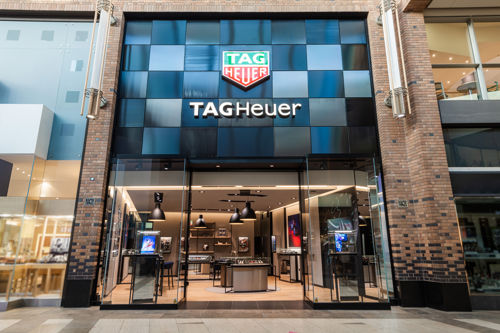 Craig Bolton, Executive Director of the Watches of Switzerland Group, says:
"The Watches of Switzerland Group has solidified its role as the market leader in luxury retail as well as experts on the mono-brand model. We are delighted to invite our clients to the stunning new boutique in Solihull and further nurture our partnership with TAG Heuer."