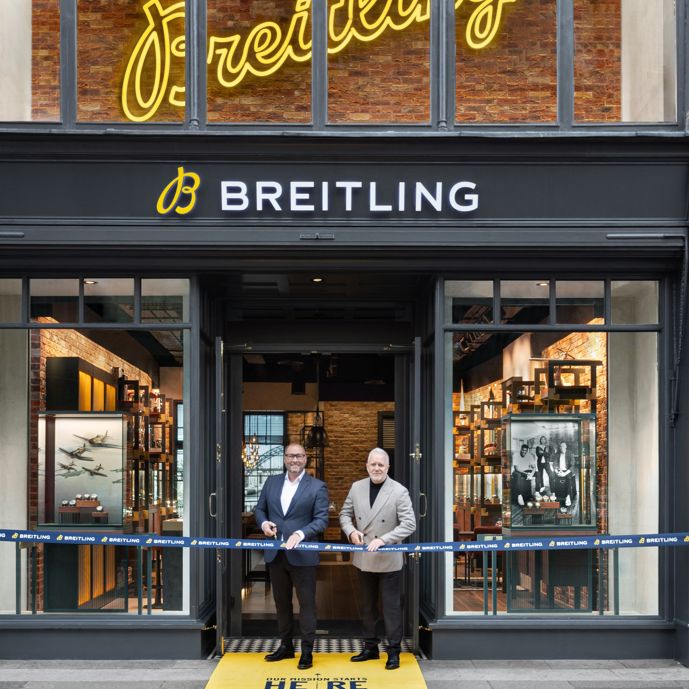 "This impressive dual height boutique, in what has become the ultimate destination for luxury watches within the city, will significantly enhance our visibility in the North-East region. Inside we will showcase Breitling's extensive collections across our air, land and sea categories in our casual yet luxurious setting that is synonymous with the increasing consumer preference for informal and everyday sustainable luxury."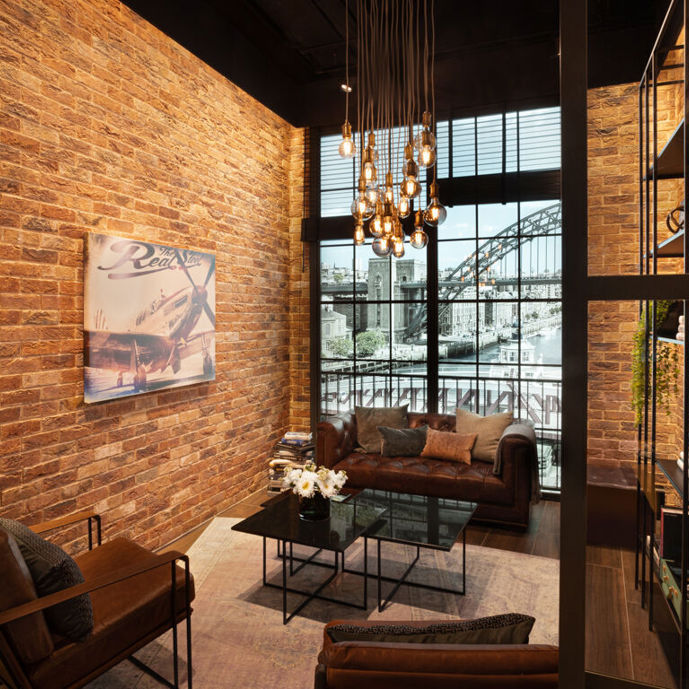 "We are delighted to be open this Breitling Boutique in Newcastle, in the heart of the bustling and vibrant local High Street. As the sole distributor in the area, we are proud to open the doors to this boutique with the signature, relaxed and inclusive style from Breitling, that best showcase the full range of the collections, capsule ranges, and limited editions. Our showroom experts look forward to welcoming clients to discover the cool, branded boutique and to take clients through the Breitling journey."
Known for its manufacturing heritage, Newcastle is the perfect location for Breitling's industrial-inspired interiors and, indeed, the brand's own storied background in manufacturing and innovation. Complete with exposed red bricks, dark steel and warm walnut accents, the boutique's characteristic design will make regular customers feel right at home.  It also features a dual-aspect front allowing natural light to flood the space, sumptuous brown leather seating, and glass vitrines showcasing Breitling's newest and most popular collections, which horology enthusiasts can browse at their own pace. The notable Superocean, Premier and Top Time watches are all ready to be discovered in the new boutique.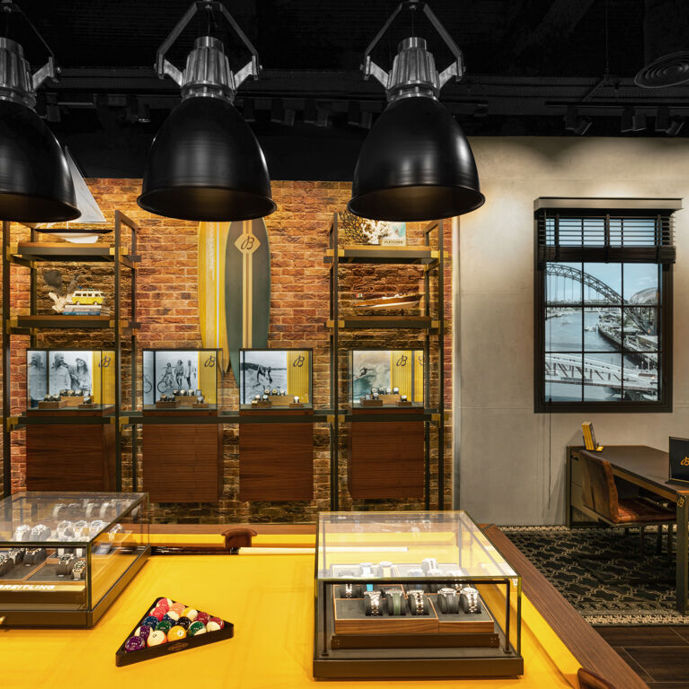 Contemporary design is met with a sense of heritage through the tributes to Breitling's three universes: air, land and sea.  The loft-style walls proudly display a pair of branded surfboards, a bicycle and an aeroplane propeller - all honouring the Swiss brand's illustrious history among the adventures of the world.