The story of OMEGA began in a small workshop in the village of La Chaux-de-Fonds, Switzerland in 1848.
Before it was known as OMEGA, watchmaker Louis Brandt set up the company's first workshop, and specialised in assembling precision pocket watches from parts sourced from local craftsmen.
Passionate about precision, he spent his life developing the most accurate watches he could, and when Louis passed away in 1879, his sons Louis-Paul and César took over the business and set out to carry on their father's legacy and laid the foundation of this iconic watch brand.
With a roll call of famous partnerships with NASA, James Bond and the Olympics, and milestones like travelling to the deepest depths of the ocean and to the moon and back, it is easy to see why OMEGA is one of the most highly sought-after brands in luxury watches.
Their record-breaking precision, reliability, versatility and stylish aesthetics are but a few of the features their timepieces possess, and we are proud to have been in partnership with this iconic brand since the 1950s. Our store teams are highly trained to become experts in all things OMEGA, taking our customers on an adventure through time and space with the brand's noteworthy history.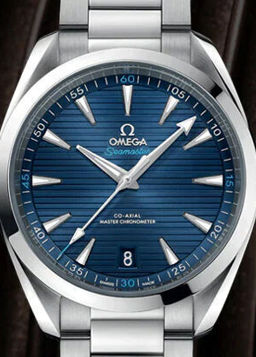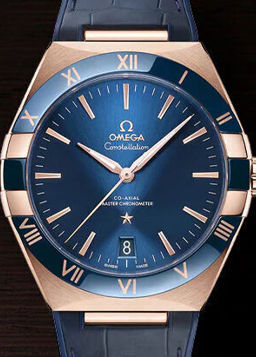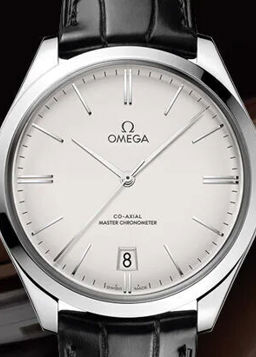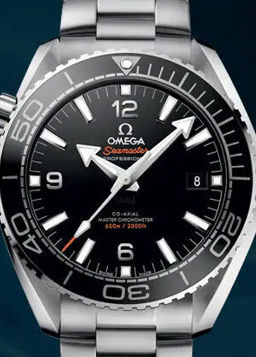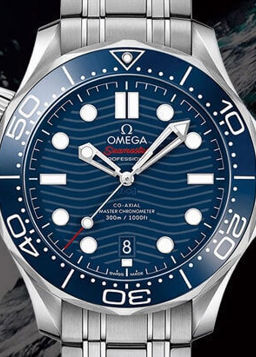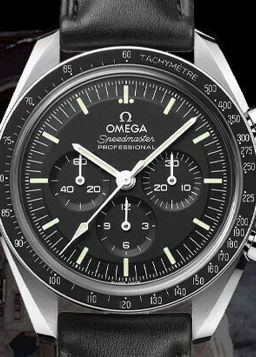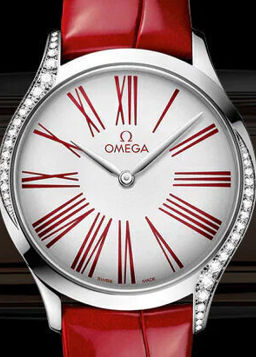 the partnership between the watches of switzerland group and OMEGA
Not only do we sell OMEGA across our entire portfolio of stores, but we also extended our partnership further by opening OMEGA mono-brand boutiques in fantastic locations such as Bluewater in the UK, and in the Wynn Resort in Las Vegas.  In 2020, we expanded our OMEGA mono-boutique partnership in the US with two new boutiques in New York and Florida.