TAG Heuer creates watches that will take you anywhere – into the ocean's depths, up a mountain, behind the wheel of a car.
TAG Heuer was established in 1860 in Saint-Imier by Edouard Heuer.
It was a time of technological advances and the demand for precise accuracy and detail was apparent across industries spanning from science to sports. Heuer designed and developed many remarkable pieces in his lifetime and the brand has embodied avant-garde, precision and bold style, that has marked the world history of the watch industry ever since.
Closely connected to motor racing, values of pioneering spirit and boldness shape the identity of TAG Heuer watches. Its rich heritage is built on pushing boundaries and breaking rules. All while harnessing mental strength to overcome technology restraints to create daring watches and chronographs. Breaking watchmaking conventions means that TAG Heuer watches master time with unparalleled precision.  TAG Heuer's motor racing DNA reflects its core values of: High Performance, Mental Strength, Passion for Action and Swiss Avant-Garde.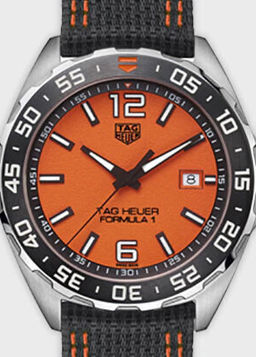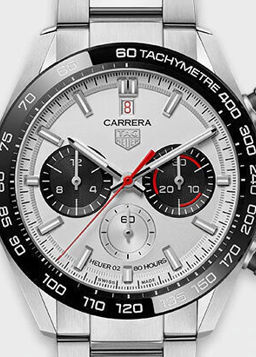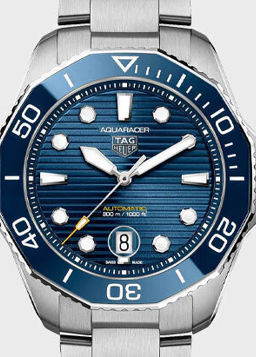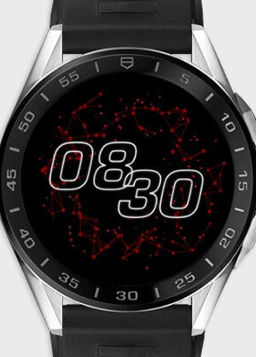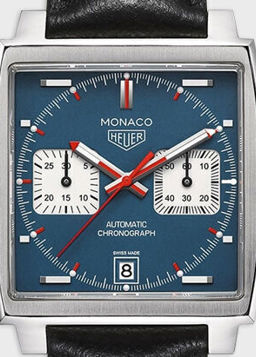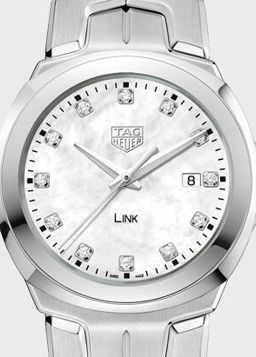 THE PARTNERSHIP BETWEEN THE WATCHES OF SWITZERLAND GROUP AND TAG HEUER
We have been in partnership with TAG Heuer for over 40 years. It's an enduring partnership that has strengthened through the years, seeing us celebrate key anniversaries, such as the 160th anniversary of its Carrera models. We stock TAG Heuer across selected showrooms in both the UK and the US and have introduced more mono-brand boutiques this year in both countries. We are also expanding into Europe, marking an exciting step in our partnership with the brand. We pride ourselves on partnering with TAG Heuer on extensive training, ensuring our showroom experts have all the knowledge on hand to ensure that they themselves can also embody TAG Heuer's driving ethos. Through various marketing activities, both traditional and digital, we highlight the brand's new releases, innovations, and rich heritage. Partnering on events, both in our showrooms, and outside, allows us to capitalise on the brand's strong ties with sport by offering our clients 'money can't buy opportunities', such as football hospitality, racing experiences, and more. TAG Heuer also feature extensively throughout our marketing channels, from social media and email through to our Calibre editorial platforms, both online and in the printed version. We also regularly include TAG Heuer in our curated photoshoots and content themes, as well as on our Calibre podcast. This year at Watches and Wonders, we interviewed their Creative Director Guy Bove, who personally took us through the brand's releases at the fair and previously have interviewed their UK Managing Director Rob Diver. The brand was also part of our ambitious and hugely successful multi-channel Watches of Switzerland US "Anytime. Anywhere." campaign.