With over 250 shops, restaurants and leisure attractions within the shopping centre, Lakeside has always been a key retail destination, and the newly refurbished Goldsmiths showroom offers new and existing clients even more brands than before with a heighten luxury environment in which to shop. The new Rolex area includes a watch bar, where clients can browse the latest collections with highly trained watch experts.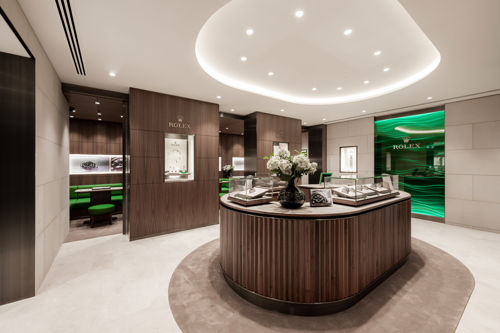 The showroom expansion has a new interior concept with an enhanced focus on luxury watch and jewellery brands through a relaxed and experiential in-store environment. The showroom reinforces Goldsmiths' position as the leading destination for luxury watch and jewellery enthusiasts, and includes new TUDOR, Grand Seiko and Longines branded areas, and an updated branded area for Hublot.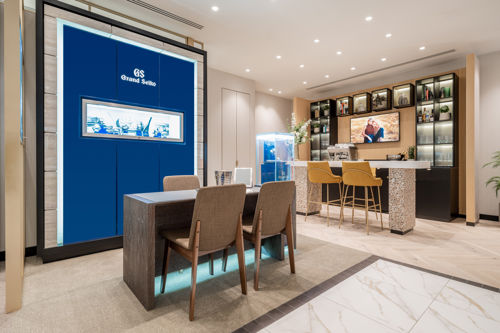 Gucci now has a prominent place within the runway and branded area, highlighting both luxury watches and jewellery. Fope and Kiki McDonough are also new to the luxury brand jewellery offering alongside the exquisite range of jewellery from the Goldsmith's exclusive collections. The timeless and elegant mix of diamonds and mixed stone pieces will be available with a range of delicate necklaces, stackable bracelets, and statement earrings. The showroom also houses a new bridal collection which is integrated within the jewellery area with its own dedicated service bar.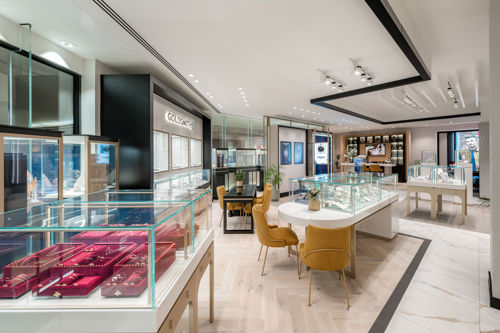 "Goldsmiths Lakeside has been one of our leading showrooms for many years and we are delighted to deliver this new luxury concept store to new and existing clients. The significantly larger showroom, with a Goldsmiths hospitality area and the introduction of a new branded watch and jewellery area provides clients with the finest environment to relax and explore the collections. We have a fantastic team in the showroom who are highly knowledgeable and able to guide clients through their watch and jewellery journey to deliver an exceptional experience."