The Watches of Switzerland Group has celebrated a close relationship with Rolex since becoming an appointed Rolex retailer in 1919.  The group has built its global reputation on the unrivalled access it gives to clients seeking to browse the wide collection of Rolex watches.  In 1978, Watches of Switzerland opened a standalone Rolex boutique on London's iconic Bond Street (which still stands today), and in 2020 the legacy continues with the recent opening of Scotland's dedicated Rolex Boutique in Glasgow and this announcement of the new Rolex showroom in Knightsbridge.
The opening is the latest development in Watches of Switzerland's ambitious expansion plans, which will welcome the launch of a new VIP area and event space on the upper floor of the Watches of Switzerland Knightsbridge flagship showroom.  This will be closely followed by the unveiling of a new Watches of Switzerland showroom opening in the City of London's Broadgate district at the end of the year.
The Knightsbridge Rolex showroom welcomes customers to a contemporary interior fusing rich tones of walnut, leather, marble and striated limestone with the internationally identifiable Rolex green.  The showroom will provide a luxurious environment for Watches of Switzerland's clientele to view an extensive and carefully curated range of timepieces in the Rolex collection.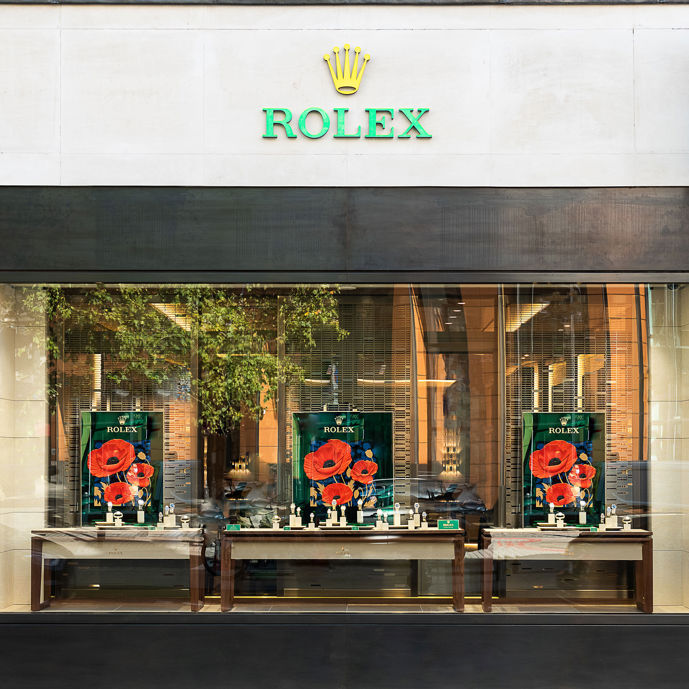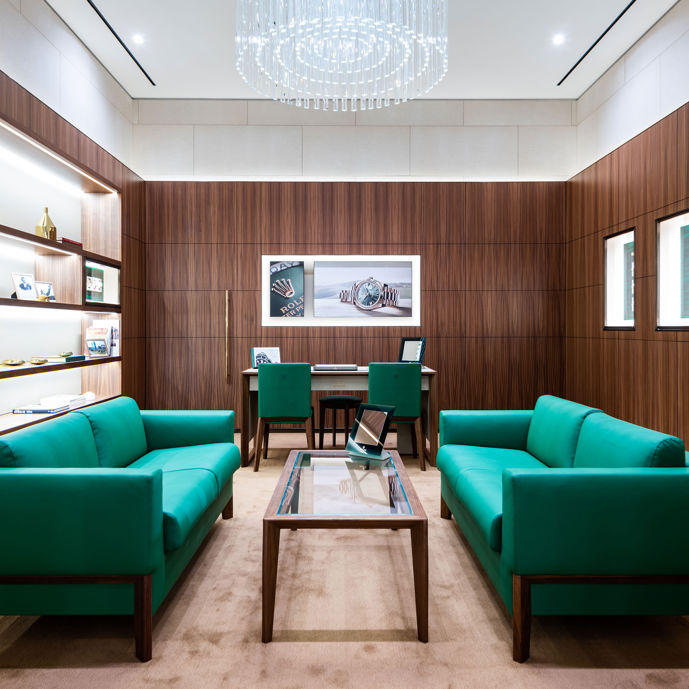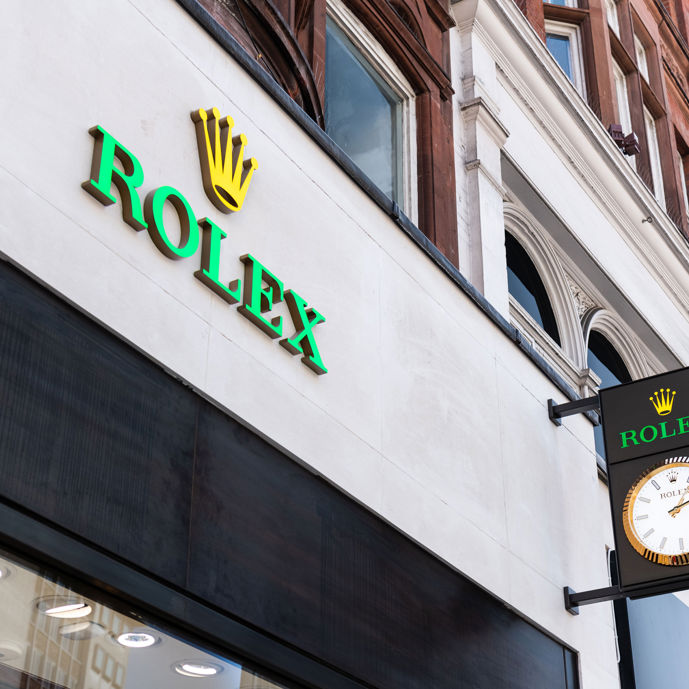 Watches of Switzerland continues to demonstrate its outstanding and personalised one-to-one client experience using a very tailored approach, whether this be managing client interest in-store, over the telephone or in a virtual meeting. Their 'by appointment service' ensures client confidence and comfort remains paramount.
Commenting on its latest expansion, Watches of Switzerland CEO Brian Duffy says: "We are extremely proud to be strengthening our partnership with Rolex with an enhanced Knightsbridge offering.  The new Rolex showroom is the latest step in our partnerships focused expansion which will see further exciting advancements later this year with a new Rolex showroom in the brand new Watches of Switzerland showroom at London's Broadgate."
Amal Popat, Rolex showroom Manager: "We look forward to welcoming clients to the beautiful new Knightsbridge Rolex showroom where we offer a highly personalised and meticulous client experience with some of the most prestigious Rolex timepieces available."