ID Genève aim to positively influence the watchmaking industry by introducing the first truly eco-innovative watch. Watches of Switzerland Group is ID Genève's first retail partner, and the two companies are united in the shared desire to prove that watchmaking excellence and greater sustainability are not mutually exclusive.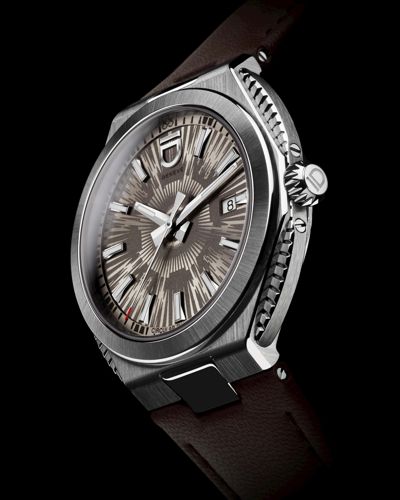 ID Genève have built up an innovative eco-system around the watch. All the materials used are circular and have a lower carbon footprint than the industry average. The design of the watch is modular, timeless and evolutive to extend the life cycle to the maximum. ID Genève offer an avant-garde vision of Swiss Made watchmaking, an approach where sustainability, transparency and innovation are at the heart of ID Genève's DNA and their manufacturing processes.  ID Genève will be launching the following watch collections in Watches of Switzerland showrooms: Circular S, Circular 1 Minerals and Circular 1.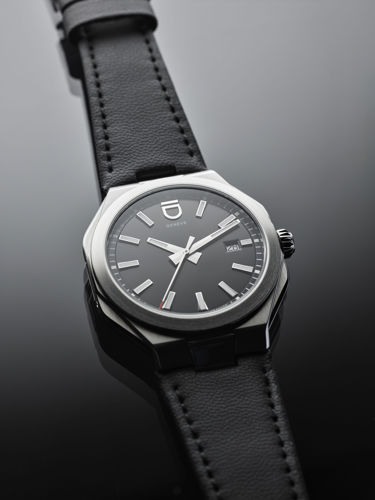 In the fight against climate change ID Genève are already partnering with three eco-innovative British start-ups for the manufacturing of its watches and their packaging: the Magical Mushroom Company supplies the first packaging to be made of mycelium; Biophilica manufactures the first watch strap to be industrially compostable at the end of its lifecycle; and last but not least, Notpla provides the first packaging to be made of seaweed that is fully soluble in water and can be used as a plant fertilizer.
"The addition of ID Genève into our product range demonstrates our commitment to promoting circular design and innovation, from an industry already celebrated for creating exquisitely crafted timepieces to be treasured forever"
"It's a privilege working with Watches of Switzerland in a partnership born from our shared values. Retailers are an essential part of our eco-system and we are delighted are glad to start building the ID Genève brand together!"
"It's fantastic to be introducing exciting new brands, such as ID – a watch manufacturer with a production chain based entirely on sustainable development and the integration of materials with a lower carbon footprint"